Baoli KBG25 KBG35 (LPG) and KBD25 and KBD35 (Diesel) Forklifts
When it comes to quality, performance and support, the Baoli KBG25 is one step ahead of the competition.
It's Nissan IMPCO K25 engine (LPG Models) and Kohler Turbo Diesel (Diesel Models) provides outstanding performance and exceeds the standard for economy forklift trucks. Baoli's optimized standards and specifications allow it to ofer higher quality trucks than its competitors.
Fully integrated into the KION North America supply chain and service system, Baoli provides shared resources from brother brands and ofers a well-developed sales and service network.
Benefits
Suspended overhead guard reduces vibration
Foam lined engine hood reduces noise
Nissan IMPCO K25 Engine with innovative deceleration fuel shutoff to maximize fuel economy
Low center of gravity for stability at high lifting heights
Hidden tilt cylinders to increase floorboard space
Fully integrated into KION North America's service and supply chain
Standard KION Warranty
Equipment
Standard
Nissan IMPCO K25 Engine for LPG Model
Kohler Turbo Diesel Engine for the KBD Diesel Model
Solid Pneumatic Tires
Triplex Mast
Overhead guard with plexi-glass rain cover
Suspension seat
Bolzoni side shifter
LED Spotlights
Easy to load LP tank bracket
Optional
Baoli safety orange color
Fire extinguisher mounted to overhead guard
7,000 lbs. capacity
33.5 lbs. steel or aluminum LP tank
4th Function Control Valve
Maintenance
Coolant Fluid Replacement Interval= 2,000 hours
Spark Plug Replacement Interval= 3,600 hours
Baoli spare parts in stock at KION NA in Summerville, South Carolina
Easy access to all engine and transmission components
Oil Change Interval= 500 hours
Engine hood opens to almost 90° angle
Download Complete Specification Manuals For
Our Brands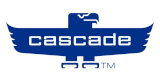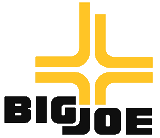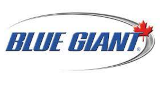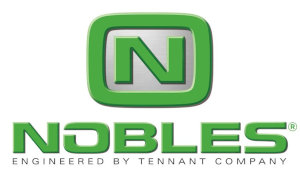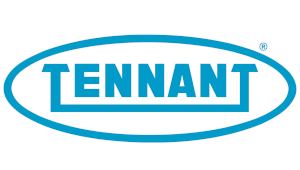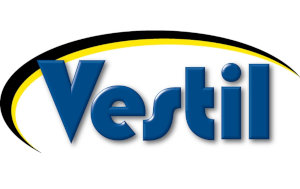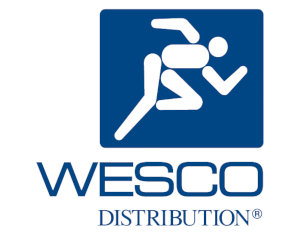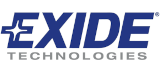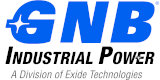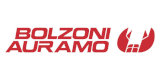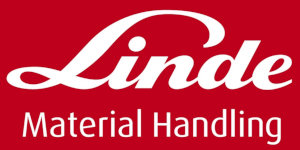 Testimonials
I have been dealing with PMT for over a decade. This is a family run business and each family member is talented in each division of business and a pleasure to deal with. I have peace of mind knowing PMT will perform with dependability and be there when we need them. From forklifts to pallet jacks I highly recommend them.

John S

Mark was very informative and easy to work with as well as Kathy. We had a big meeting at our office and they accommodated us for two separate certification classes on the same day. Paul was also fantastic, our guys truly appreciated coming out to the office.

Residential Fences

PMT Forklifts is the best!!! Year after year they always pull through on our super complex project in Rockefeller Center. The staff is super helpful and very attentive to our needs. Thank you PMT!!!

Sarah Reilley

Fantastic! Incredible service. Reached out to so many companies for quotes and PMT was the most attentive and provided a great product. Highly highly recommend!!

Charlie Utz

Found PMT Forklift to be very professional, courteous and knowledgeable. Russ was always available when needed. Five stars.
Dan Gettinger- M. Schwartz & Gettinger Feather, Inc. (Hauppauge, NY)

Dan G.

We purchaser a used unit that looks like new. Gabriel was a pleasure to work with and I would recommend calling him if your are in the market

John Milito
Click To Review Us!