Blue Giant E30 Electric Pallet Jack in action. This 3,000lb workhorse comes in at amazing value. For more information or to see it in person contact us at 631-661-5050 on Long Island or 718-298-5270 in New York.
The e30 3,000lb capacity fully electric pallet truck provides a level of economy and performance that make it the best value in the industry. If you're looking for a powered pallet truck at an attractive price that is well built and is easy to operate, our E30 motorized pallet truck is a perfect choice.
E30 "eTruck" features:
Up to 4.5 hours of run-time per charge
Ergonomic handle with reversing switch, horn and dual "butterfly"
thumb controls are intuitive and allow for safe, accurate operation.
Rechargeable battery pack and internal 110v charger.
One piece power head cover providing excellent maintenance access.
Battery discharge indicator
Key switch to limit access to approved personnel
Our Brands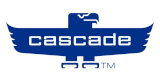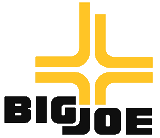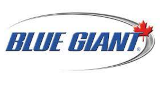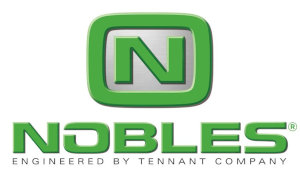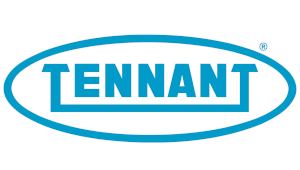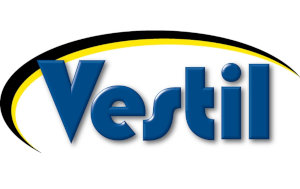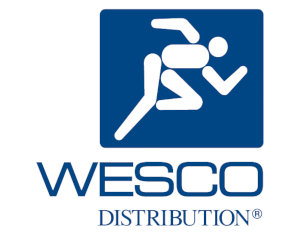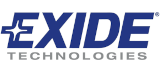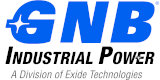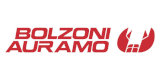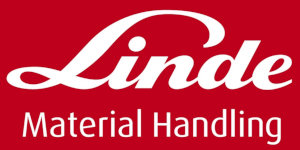 Testimonials
I have been dealing with PMT for over a decade. This is a family run business and each family member is talented in each division of business and a pleasure to deal with. I have peace of mind knowing PMT will perform with dependability and be there when we need them. From forklifts to pallet jacks I highly recommend them.

John S

Mark was very informative and easy to work with as well as Kathy. We had a big meeting at our office and they accommodated us for two separate certification classes on the same day. Paul was also fantastic, our guys truly appreciated coming out to the office.

Residential Fences

PMT Forklifts is the best!!! Year after year they always pull through on our super complex project in Rockefeller Center. The staff is super helpful and very attentive to our needs. Thank you PMT!!!

Sarah Reilley

Fantastic! Incredible service. Reached out to so many companies for quotes and PMT was the most attentive and provided a great product. Highly highly recommend!!

Charlie Utz

Found PMT Forklift to be very professional, courteous and knowledgeable. Russ was always available when needed. Five stars.
Dan Gettinger- M. Schwartz & Gettinger Feather, Inc. (Hauppauge, NY)

Dan G.

We purchaser a used unit that looks like new. Gabriel was a pleasure to work with and I would recommend calling him if your are in the market

John Milito
Click To Review Us!