Improving pedestrian safety in your facility
Leading forklift truck and warehouse equipment manufacturer, Linde Material Handling has launched a patent pending visual driving path warning device – BlueSpot – to improve truck operator safety within the warehouse environment.
The BlueSpot consists of two energy efficient, long life LED lights attached to the top of the driver's protective roof frame to project a large blue spot onto the warehouse floor a few yards ahead of the direction of the truck's travel (forwards or backwards). This acts as a warning to approaching pedestrians and can be lit constantly or set to flash intermittently to attract attention.
Alerts pedestrians that a forklift is approaching
Ideal for facilities with excessive noise where an approaching forklift might not be heard, or in the case of electric lift trucks
(2) High performance LED lights
4 year limited warranty
Universal mount
Die cast aluminum housing
Installation is available. Please contact your local PMT Branch for more information and pricing.
Our Brands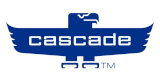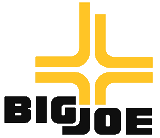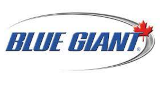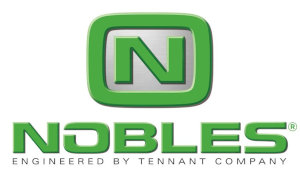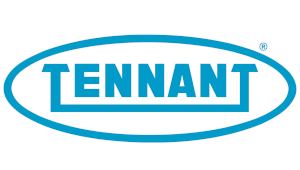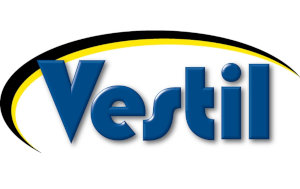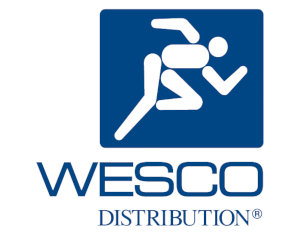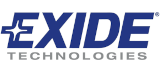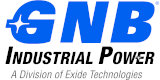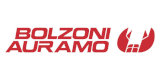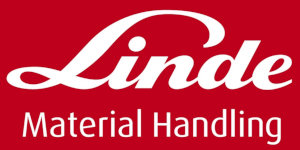 Testimonials
I have been dealing with PMT for over a decade. This is a family run business and each family member is talented in each division of business and a pleasure to deal with. I have peace of mind knowing PMT will perform with dependability and be there when we need them. From forklifts to pallet jacks I highly recommend them.

John S

Mark was very informative and easy to work with as well as Kathy. We had a big meeting at our office and they accommodated us for two separate certification classes on the same day. Paul was also fantastic, our guys truly appreciated coming out to the office.

Residential Fences

PMT Forklifts is the best!!! Year after year they always pull through on our super complex project in Rockefeller Center. The staff is super helpful and very attentive to our needs. Thank you PMT!!!

Sarah Reilley

Fantastic! Incredible service. Reached out to so many companies for quotes and PMT was the most attentive and provided a great product. Highly highly recommend!!

Charlie Utz

Found PMT Forklift to be very professional, courteous and knowledgeable. Russ was always available when needed. Five stars.
Dan Gettinger- M. Schwartz & Gettinger Feather, Inc. (Hauppauge, NY)

Dan G.

We purchaser a used unit that looks like new. Gabriel was a pleasure to work with and I would recommend calling him if your are in the market

John Milito
Click To Review Us!