Employment Opportunities with PMT Forklift
PMT Forklifts has been in business for over 25 years. We cover All of Long Island & NYC. We are one of the leading lift truck companies in this area and are the authorized distributor of Mitsubishi and Linde forklifts. We are always looking for qualified, hard-working individuals to become part of our family.
We Encourage Returning Vets to apply. Thank you for serving our country!
Help us fight the economy and the notion that there is no work out there. Help Wanted here at PMT Forklift Corp.
Contact Mark @ 631-661-5050 ext. 304 or markd@pmtforklift.com
All applications will be kept confidential.
Currently we are looking for the following:
Outside Sales Rep
Road Mechanics / Technicians
Shop Mechanics / Technicians
Office Assistant
Outside Sales Representative
We are looking for outside sales & customer service reps. This is a GREAT opportunity to make a good income.
You will be meeting customers, canvasing and cold calling for customers, as well as assisting with customer service needs regarding
Forklifts, Hilos, Warehouse equipment, Sales, Parts, Service, Rentals & other industrial equipment. We are a business to business company.
You should have computer knowledge of using email and browsing, and have strong communication skills, excellent follow up. This is a great position for someone who is a great communicator and outgoing.
You will be responsible for maintaining relationships with customer base as well as seeking new business, as well as maintaining call sheets and customer database. We will be your support for helping you generate business.
Position is for full time or M-F or part time M-F. Also accepting PT but must be steady hours. Retirees and Returning Servicemen are encouraged to apply.
Your Territory will be Nassau & Queens. We also have Brooklyn-NYC-BX territory available. MUST have reliable transportation.
Please email resume to markd@pmtforklift.com for consideration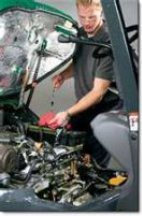 We are looking for qualified service technicians to service and repair forklifts. We currently have openings for:
PM Service Technicians

Customer Service Technicians

Shop Technicians

Road Technicians
You should have knowledge of basic systems such as Engines, Fuel, Electric, LPG -DSL-GAS systems, Hydraulics.
You will be involved in various aspects, diagnosing, repairing, maintaining, and servicing various types of lift trucks such as Forklifts, Hilos, Pallet jacks, scissor lifts, sweeper-scrubber machines.
Free online ongoing training is available after hiring. 6 month bonus.

Benefits and Good pay.

This is a great opportunity for you to provide a good income and future for you and your family.

We encourage Veterans to apply. (& Thank you for serving our country)
PMT Forklift is family run & operated and we have been in business for over 30 years. Positions are for openings based out of our
Long Island or Queens Branch. We are a leading dealer for the NY Metro area for Forklifts, Pallet Jacks, & Warehouse Equipment.
We are authorized dealers for Mitsubishi Forklifts, Linde Forklifts, JLG Aerial Equipment, Blue Giant, Advance, Liftking.
If applying for road tech position, you should have a clean driving record.
Please email your application to markd@pmtforklift.com
Location: Long Island & NYC

Compensation: Salary is set based on interview and experience with incentives and bonuses avai

OK for recruiters to contact this job poster.


Please, no phone calls about this job!

Please do not contact job poster about other services, products or commercial interests.
This opening is for our West Babylon location. We are looking for a good office assistant. You will work with various staff & management in handling matters.
Duties will include aspects of office tasks like filing, computer work, web work, online auction maintenance, phones, correspondence, email, etc ...
Office environment. You should be able to multitask and be well organized.
Great job for stay at home mom/dad who is looking for hours inbetween school hours or college student that needs a flexible schedule.
send your resume to markd@pmtforklift.com, or come in to fill out an application.
Our Brands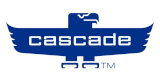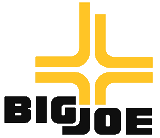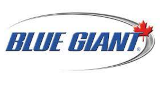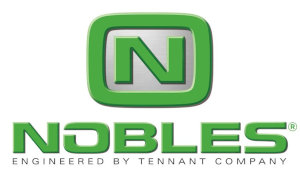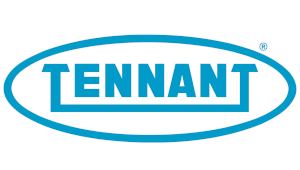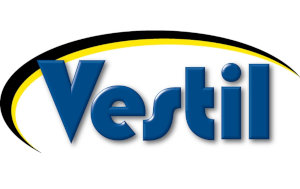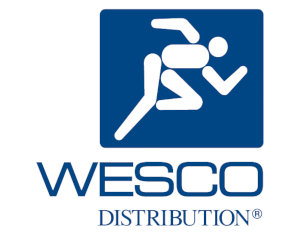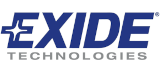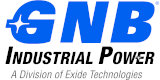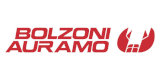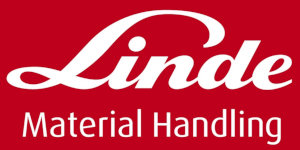 Testimonials
I have been dealing with PMT for over a decade. This is a family run business and each family member is talented in each division of business and a pleasure to deal with. I have peace of mind knowing PMT will perform with dependability and be there when we need them. From forklifts to pallet jacks I highly recommend them.

John S

Mark was very informative and easy to work with as well as Kathy. We had a big meeting at our office and they accommodated us for two separate certification classes on the same day. Paul was also fantastic, our guys truly appreciated coming out to the office.

Residential Fences

PMT Forklifts is the best!!! Year after year they always pull through on our super complex project in Rockefeller Center. The staff is super helpful and very attentive to our needs. Thank you PMT!!!

Sarah Reilley

Fantastic! Incredible service. Reached out to so many companies for quotes and PMT was the most attentive and provided a great product. Highly highly recommend!!

Charlie Utz

Found PMT Forklift to be very professional, courteous and knowledgeable. Russ was always available when needed. Five stars.
Dan Gettinger- M. Schwartz & Gettinger Feather, Inc. (Hauppauge, NY)

Dan G.

We purchaser a used unit that looks like new. Gabriel was a pleasure to work with and I would recommend calling him if your are in the market

John Milito
Click To Review Us!