Why is fall protection important?
Falls are among the most common causes of serious work related injuries and deaths. Employers must set up the work place to prevent employees from falling off of overhead platforms, elevated work stations or into holes in the floor and walls.
What can be done to reduce falls?
Employers must set up the work place to prevent employees from falling off of overhead platforms, elevated work stations or into holes in the floor and walls. OSHA requires that fall protection be provided at elevations of four feet in general industry workplaces, five feet in shipyards, six feet in the construction industry and eight feet in longshoring operations. In addition, OSHA requires that fall protection be provided when working over dangerous equipment and machinery, regardless of the fall distance.
To prevent employees from being injured from falls, employers must:
Guard every floor hole into which a worker can accidentally walk (using a railing and toe-board or a floor hole cover).
Provide a guard rail and toe-board around every elevated open sided platform, floor or runway.
Regardless of height, if a worker can fall into or onto dangerous machines or equipment (such as a vat of acid or a conveyor belt) employers must provide guardrails and toe-boards to prevent workers from falling and getting injured.
Other means of fall protection that may be required on certain jobs include safety harness and line, safety nets, stair railings and hand rails.
OSHA requires employers to:
Provide working conditions that are free of known dangers.
Keep floors in work areas in a clean and, so far as possible, a dry condition.
Select and provide required personal protective equipment at no cost to workers.
Train workers about job hazards in a language that they can understand.
Download OSHA's Fall Protection Quick Card (English and Spanish Included)
Fall protection, for activities not in the construction industry, is addressed in specific standards for the general industry, shipyard employment, marine terminals and longshoring industry. This section highlights OSHA standards, Federal Register notices (rules and proposed rules), preambles to final rules (background to final rules), directives (instruction to OSHA staff), letters of interpretation (official letters of interpretation of the standards), example cases, and national consensus standards related to fall protection. These are some of the more popular standards you might encounter in the material handling and warehousing industry.
General Industry (29 CFR 1910)
PMT is your source for all you fall safey equipment and training. Keep your employees safe at heights and contact us today for more information, training or to order fall safety related items at 631-661-5050 (Long Island) or 718-298-5270 (NYC).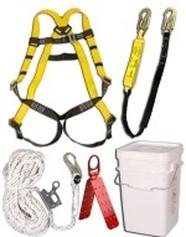 Our Brands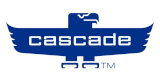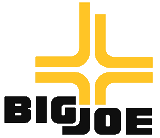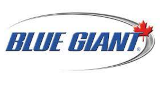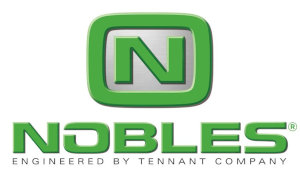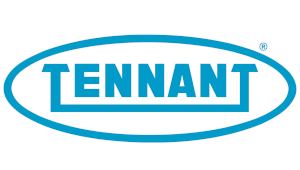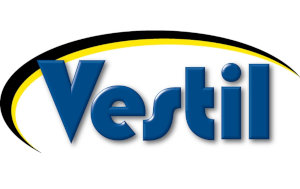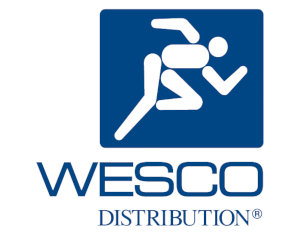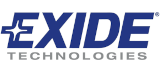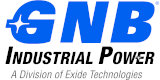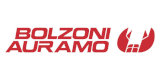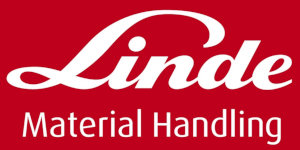 Testimonials
I have been dealing with PMT for over a decade. This is a family run business and each family member is talented in each division of business and a pleasure to deal with. I have peace of mind knowing PMT will perform with dependability and be there when we need them. From forklifts to pallet jacks I highly recommend them.

John S

Mark was very informative and easy to work with as well as Kathy. We had a big meeting at our office and they accommodated us for two separate certification classes on the same day. Paul was also fantastic, our guys truly appreciated coming out to the office.

Residential Fences

PMT Forklifts is the best!!! Year after year they always pull through on our super complex project in Rockefeller Center. The staff is super helpful and very attentive to our needs. Thank you PMT!!!

Sarah Reilley

Fantastic! Incredible service. Reached out to so many companies for quotes and PMT was the most attentive and provided a great product. Highly highly recommend!!

Charlie Utz

Found PMT Forklift to be very professional, courteous and knowledgeable. Russ was always available when needed. Five stars.
Dan Gettinger- M. Schwartz & Gettinger Feather, Inc. (Hauppauge, NY)

Dan G.

We purchaser a used unit that looks like new. Gabriel was a pleasure to work with and I would recommend calling him if your are in the market

John Milito
Click To Review Us!