OSHA Law requires that ALL of your Lift Truck operators be certified to operate your equipment. Penalties of $10,000 per occurrence, or $5,000 per operator are not unheard of. It is OSHA Regulation that your operators be recertified every 3 years, after a forklift related accident, or if an individual has continuously been observed to be operating a lift truck incorrectly or in an unsafe manner.
Powered Industrial Trucks includes, Forklifts (LPG, Gas, Electric, Diesel), Electric Walkie/Rider Pallet Jacks, Reach Trucks, Order Pickers, Walkie stackers & Straddle Trucks.
Attached you will find a reprint of your invoice from safety training for your expired certification. Please contact us to setup re-certification for those whose certification has expired, and for those who you may have using your equipment and are not yet certified.
So that you are properly informed:
If you have hired an employee who was certified by a previous employer, that certification is NOT valid for your company. The employee must be evaluated and certified specifically for your company.
If you have added new type of equipment since your last certification you need to have your operators certified on that equipment. For example if you had Walkie Elect Jacks or Propane Forklifts, but now also have or have switched to Reach Electric Trucks.
Please call us to arrange for recertification of your employees, and or primary certification for new employees. We are offering a discount for your booking as part of this Safety Notification Campaign as well as a FREE general safety equipment inspection for your lift truck. You must mention Code: S2015 for discount and promo*.
We have made it a concentrated effort to make sure that our customers are informed about these types of regulations that affect your business. We also want you to know that we have a monthly eNewsletter where we automatically send you notices on regulations, promotions, and various articles to help you achieve more profits and efficiency for your company. You can sign up at our website www.PMTForklift.com
Contact our safety class coordinator Kathy Kopec to setup a certification appointment.
631-661-5050 or 718-298-5270. AR@PMTForklift.com
Classes available in English, Spanish, and Polish. (Other languages available w/ Interpreters)
ALSO, PMT Forklift now offers training for Aerial Equipment (Scissor lifts, & Articulating/telescopic booms) CPR, Fire Prevention, Sexual Harassment, General OSHA Safety, and more...
*Promo expires June 30, 2015. Classes must be scheduled by June 30, 2015 (actual date can be in the future but must be before Sept 1, 2015)
Our Brands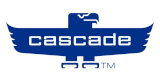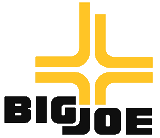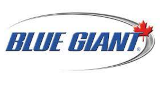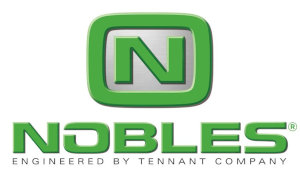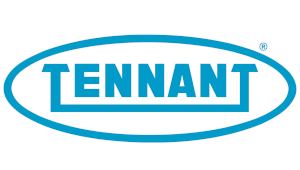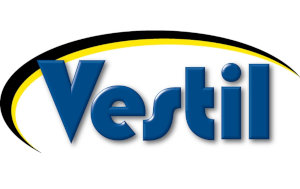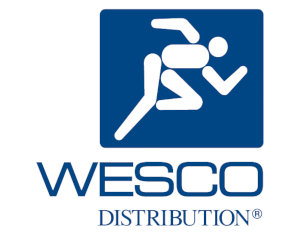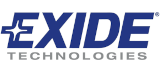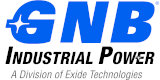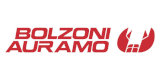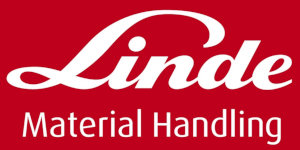 Testimonials
I have been dealing with PMT for over a decade. This is a family run business and each family member is talented in each division of business and a pleasure to deal with. I have peace of mind knowing PMT will perform with dependability and be there when we need them. From forklifts to pallet jacks I highly recommend them.

John S

Mark was very informative and easy to work with as well as Kathy. We had a big meeting at our office and they accommodated us for two separate certification classes on the same day. Paul was also fantastic, our guys truly appreciated coming out to the office.

Residential Fences

PMT Forklifts is the best!!! Year after year they always pull through on our super complex project in Rockefeller Center. The staff is super helpful and very attentive to our needs. Thank you PMT!!!

Sarah Reilley

Fantastic! Incredible service. Reached out to so many companies for quotes and PMT was the most attentive and provided a great product. Highly highly recommend!!

Charlie Utz

Found PMT Forklift to be very professional, courteous and knowledgeable. Russ was always available when needed. Five stars.
Dan Gettinger- M. Schwartz & Gettinger Feather, Inc. (Hauppauge, NY)

Dan G.

We purchaser a used unit that looks like new. Gabriel was a pleasure to work with and I would recommend calling him if your are in the market

John Milito
Click To Review Us!