Why operate internal combustion engine forklifts, when a clean, powerful, less costly to operate alternative exists?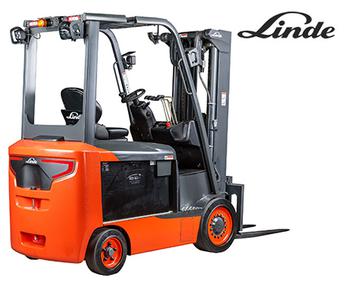 SAFETY
This line of trucks is designed for the demanding conditions of the Class 1 market. The low-mounted counterweight and dashboard, combined with a clearview mast (peri-view) increase all-around visibility. This, together with low noise level and simple operation allow operators to stay alert and maintain unparalleled awareness of their surroundings.
PERFORMANCE
With its impressive performance the truck still maintains low energy consumption and quiet operation. Advanced motor and drive technology combined with the mechanically controlled hydraulic system, enable the operator to use the trucks potential to maximize productivity. High-energy efficiency will allow extended operational time, even at maximum performance.
COMFORT
Climb on board relaxed, finish the shift relaxed. This truck is designed to the most advanced ergonomic standards. A spacious cab interior with accessibility from both sides of the truck, cowl mounted hydraulic controls, suspension seat, and functional positioning of easy-actuation controls make for a low-stress working environment.
RELIABILITY/DURABILITY
This machine withstands the most brutal conditions in severe applications thanks to our time-tested engineering, design and manufacturing expertise. A 3-year standard warranty is added proof of confidence in the durability of this machine.
PRODUCTIVITY
All machines need maintenance, but the Series 1347 trucks only require it every 1000-hours. Standard features like dual AC drive motors, maintenance-free wet disc brakes, no components under the battery, neoprene mounted cast steer axle and interactive display for easy diagnostics, keep this truck in perfect operating condition.

Linde forklifts are built with unsurpassed quality engineering, materials and production. The end result is the world's leader when it comes to durability and productivity. Contact us to learn more about the 1347 and get a quote 718-298-5270 NYC & Westchester, 631-661-5050 Long Island
Our Brands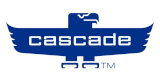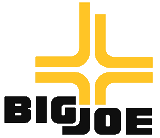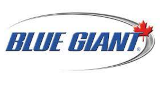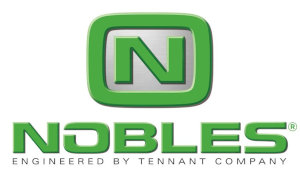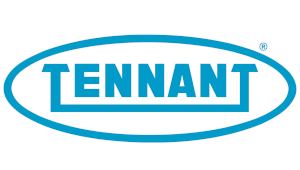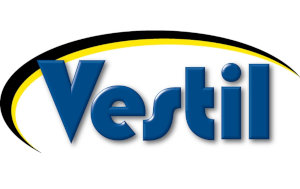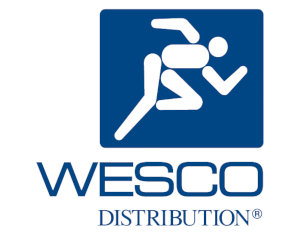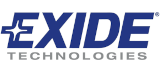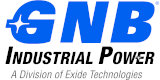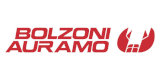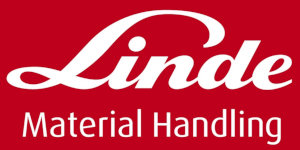 Testimonials
I have been dealing with PMT for over a decade. This is a family run business and each family member is talented in each division of business and a pleasure to deal with. I have peace of mind knowing PMT will perform with dependability and be there when we need them. From forklifts to pallet jacks I highly recommend them.

John S

Mark was very informative and easy to work with as well as Kathy. We had a big meeting at our office and they accommodated us for two separate certification classes on the same day. Paul was also fantastic, our guys truly appreciated coming out to the office.

Residential Fences

PMT Forklifts is the best!!! Year after year they always pull through on our super complex project in Rockefeller Center. The staff is super helpful and very attentive to our needs. Thank you PMT!!!

Sarah Reilley

Fantastic! Incredible service. Reached out to so many companies for quotes and PMT was the most attentive and provided a great product. Highly highly recommend!!

Charlie Utz

Found PMT Forklift to be very professional, courteous and knowledgeable. Russ was always available when needed. Five stars.
Dan Gettinger- M. Schwartz & Gettinger Feather, Inc. (Hauppauge, NY)

Dan G.

We purchaser a used unit that looks like new. Gabriel was a pleasure to work with and I would recommend calling him if your are in the market

John Milito
Click To Review Us!