The Heart of Success: Linde's All-Inclusive Drive Axle
Linde's all-in-one drive axle combines all major components, which reduces cables, heat and dramatically improves power usage. This module combines all includes:
Drive motors
Hydraulic motor
Reduction gears
Brake system
Power modules.
With this system, Linde engineers have eliminated long power cables, one of the major reasons for excessive energy consumption.
A technological work of art, it is powerful, completely sealed, and without a doubt the most energy efficient system on the market, all AC technology of course.
Robust Forklift Frame
The Linde 346 model forklift frame is built like no other in the industry. In fact it is more than 1,000lbs heavier than the competition. This provides for better stability, protection and better ergonomic performance than any other 3-wheel forklift on the market. Modules and drives are better protected leading to less service and maintenance and an increased useful life of equipment. The Linde 346 frame boasts:
½" inch structural steel for fenders and free standing supports
3/8" steel "sandwich" lower frame (Patent pending)
Front sub-frame supports and rear frame bulkhead = 5/8" steel
Ergonomic Superiority
Linde Material Handling understand that comfortable and safe operators are more productive and have fewer injuries due to repetitive motion and fatigue.
Their engineers and designers work together to provide an operating experience unlike any other 3-wheel forklift available today. A few of the features include:
Fly-by-wire hydraulic levers
Arm rest is standard equipment
Solid metal seat deck
Equal access for on/off on both sides of the forklift
Ample foot room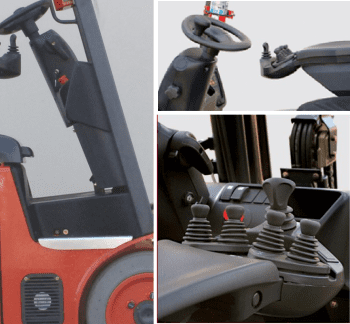 The 346 is an un-matched performer in the 3-wheel class of forklifts. Contact Us for more details. Once you learn more about the 346 and what it can do for your fleet, we have a feeling you will be glad you called.
Our Brands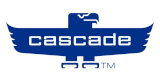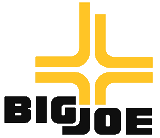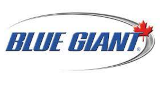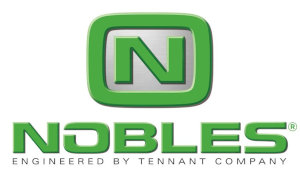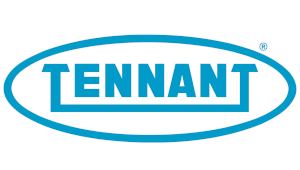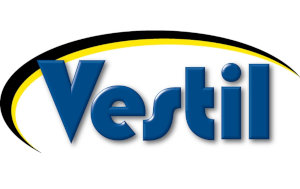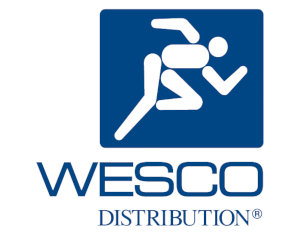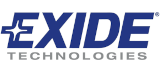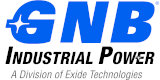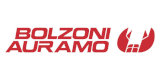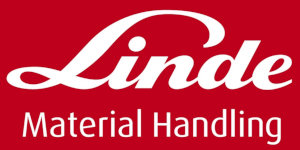 Testimonials
I have been dealing with PMT for over a decade. This is a family run business and each family member is talented in each division of business and a pleasure to deal with. I have peace of mind knowing PMT will perform with dependability and be there when we need them. From forklifts to pallet jacks I highly recommend them.

John S

Mark was very informative and easy to work with as well as Kathy. We had a big meeting at our office and they accommodated us for two separate certification classes on the same day. Paul was also fantastic, our guys truly appreciated coming out to the office.

Residential Fences

PMT Forklifts is the best!!! Year after year they always pull through on our super complex project in Rockefeller Center. The staff is super helpful and very attentive to our needs. Thank you PMT!!!

Sarah Reilley

Fantastic! Incredible service. Reached out to so many companies for quotes and PMT was the most attentive and provided a great product. Highly highly recommend!!

Charlie Utz

Found PMT Forklift to be very professional, courteous and knowledgeable. Russ was always available when needed. Five stars.
Dan Gettinger- M. Schwartz & Gettinger Feather, Inc. (Hauppauge, NY)

Dan G.

We purchaser a used unit that looks like new. Gabriel was a pleasure to work with and I would recommend calling him if your are in the market

John Milito
Click To Review Us!