Linde Material Handling
Linde's experience in equipment dates back over 150 years, long before the forklift industry emerged. As a pioneer in industrial equipment and manufacturing, Linde was instrumental in the early revolution of the lift truck market. Today, Linde builds the most durable and lowest cost of operation forklift in the World. Hydrostatic drives, used in major earth-moving equipment for decades, was developed by Linde. 80 Volt Electric Forklifts that can run through 8" puddles? Often imitated but never duplicated, Linde's hydrostatic drive means:
At least 30% Fuel Savings and 20% more battery time

No brakes or transmission. Less moving parts, means lower maintenance costs.

Lower running RPM's. This mean less engine wear, and longer operating life.

Longer tire life. No brakes and infinite speed control means no spinning or skidding of tires.
Linde Customer Testimonial
Don't just take our word for it. Hear what the Plant Manager of Great Lakes Castings has to say about Linde's durability and reliability. Also hear what happens when he's able to switch to Linde's electric models.
Linde 1202 Pneumatic Tire Forklift
Whether commerce, trade or industry: not much moves without forklift trucks. But e-commerce, digitally controlled processes, and globally linked supply chains are constantly placing higher demands on the technology. Discussions with users from all industries and of all sizes formed the basis for a fundamentally redeveloped truck concept.
The Linde RX-60 series of 80 Volt Four Wheel Electric Forklifts provides a real breakthrough for the typical internal combustion user that needs a High Performance truck without emissions. First let's take a look at the unique benefits of High Voltage technology in Electric Forklifts. Learn more about the RX60...
The Linde 346 model 3-wheel forklift is the dominant forklift in its category. The engineering nearly eliminates cables, all the components are combined into one beefy drive axle and the frame is the heaviest and most durable in its class.
Our Brands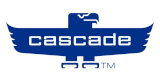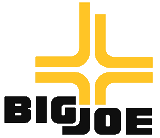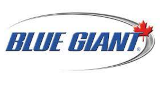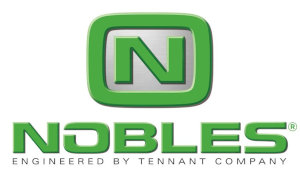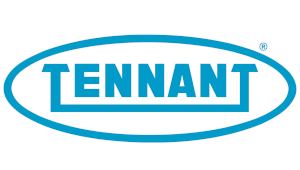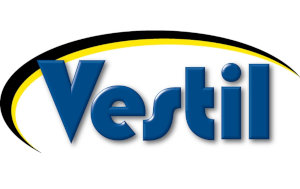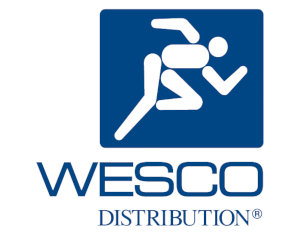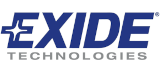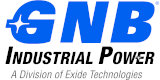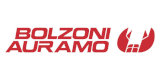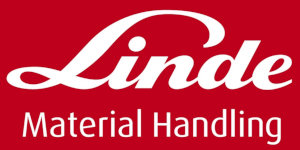 Testimonials
I have been dealing with PMT for over a decade. This is a family run business and each family member is talented in each division of business and a pleasure to deal with. I have peace of mind knowing PMT will perform with dependability and be there when we need them. From forklifts to pallet jacks I highly recommend them.

John S

Mark was very informative and easy to work with as well as Kathy. We had a big meeting at our office and they accommodated us for two separate certification classes on the same day. Paul was also fantastic, our guys truly appreciated coming out to the office.

Residential Fences

PMT Forklifts is the best!!! Year after year they always pull through on our super complex project in Rockefeller Center. The staff is super helpful and very attentive to our needs. Thank you PMT!!!

Sarah Reilley

Fantastic! Incredible service. Reached out to so many companies for quotes and PMT was the most attentive and provided a great product. Highly highly recommend!!

Charlie Utz

Found PMT Forklift to be very professional, courteous and knowledgeable. Russ was always available when needed. Five stars.
Dan Gettinger- M. Schwartz & Gettinger Feather, Inc. (Hauppauge, NY)

Dan G.

We purchaser a used unit that looks like new. Gabriel was a pleasure to work with and I would recommend calling him if your are in the market

John Milito
Click To Review Us!