Is your company a DIY company? Do you have your own in-house forklift mechanic? Let PMT Forklift be your go to parts source.
Our Forklift Parts Online Store is open 24 hrs. PARTS STORE. That means you can look up parts, keep spending records per truck, and order forklift parts directly from us.
We will drop ship parts or ship direct from our suppliers utilizing our Nguage forklift parts ordering system. Nguage is our leading parts distribution system, powered by Mitsubishi Caterpillar Forklift of America (MCFA).
You can see our online catlog and order parts such as:
Lift Truck PM (Preventative Maintainance ) Parts, Forklift Filters
Forklift, Pallet Jack, Hilo, Lift truck Tires, Wheels, Caster Wheels, Load Wheels, Axles & Bearings
Electric Forklift Batteries & Chargers, and Battery watering systems,
Manual Pallet Jacks
Seals and Hydraulic Hoses
Forklift Lift, Steer, and Tilt Cylinders and
Forklift Steer axle parts
Forklift Brake system parts
Forklift Safety Parts like Backup Alarms, Strobe Lights, Blue Lights, Forklift Cameras, Scales
Forks, Fork Extensions, & Attachment
. . . And much more.
Of course we still love to talk to our customers, but isn't nice knowing you can go onilne 24 hrs. a day and order parts at your convenience?
You must be signed up for the Nguage parts program. Contact partsli@pmtforklift.com or markd@pmtforklift.com to sign up.
NGUAGE is a FREE service offered by PMT Forklift Corp. There is no annual charge or sign up fee.
Our Brands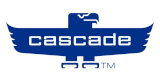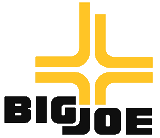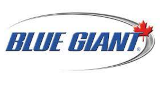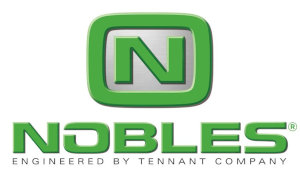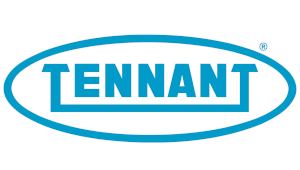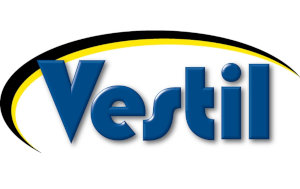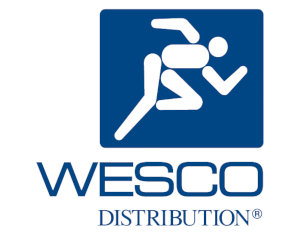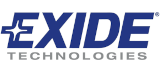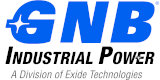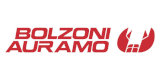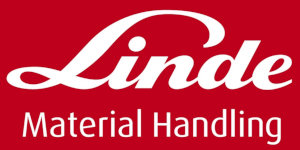 Testimonials
I have been dealing with PMT for over a decade. This is a family run business and each family member is talented in each division of business and a pleasure to deal with. I have peace of mind knowing PMT will perform with dependability and be there when we need them. From forklifts to pallet jacks I highly recommend them.

John S

Mark was very informative and easy to work with as well as Kathy. We had a big meeting at our office and they accommodated us for two separate certification classes on the same day. Paul was also fantastic, our guys truly appreciated coming out to the office.

Residential Fences

PMT Forklifts is the best!!! Year after year they always pull through on our super complex project in Rockefeller Center. The staff is super helpful and very attentive to our needs. Thank you PMT!!!

Sarah Reilley

Fantastic! Incredible service. Reached out to so many companies for quotes and PMT was the most attentive and provided a great product. Highly highly recommend!!

Charlie Utz

Found PMT Forklift to be very professional, courteous and knowledgeable. Russ was always available when needed. Five stars.
Dan Gettinger- M. Schwartz & Gettinger Feather, Inc. (Hauppauge, NY)

Dan G.

We purchaser a used unit that looks like new. Gabriel was a pleasure to work with and I would recommend calling him if your are in the market

John Milito
Click To Review Us!