i.L.O.A.D. Training Now Available !!!
iLoad training stands for
Interactive, Lift truck, Operator, Aptitude, Distance, Training.
LIVE INTERACTIVE OSHA Forklift Operator Safety Training. PMT Forklift Corp. has been the leader in the Metro NY and Long Island Area for OSHA Required Forklift Operator Safety Training. PMT Forklift saw the need for convenience and we delivered.
Real Time, Contactless, Socially Distanced, LIVE - Interactive Instructor led online training.
Don't let your current Certification expire. This is a great way to certifiy or re-certify (must be done every 3 years for forklifts, 4 years for aerial equipment) your operators in a time where gathering them for a single class may be difficult for your company.
Wherever you are in New York; NYC - Queens - Brooklyn - Staten Island - Manhattan - Bronx, Long Island - Suffolk or Nassau County, Westchester, or anywhere in the United States, we can certify your operators. Flexible scheduling and you don't have to have all your operators in the same space at one time.
In this time of Social Distancing, your company may not be able to have all your employees in a confined space or you don't have a space large enough to spread them out. Maybe they are working staggered or shortened shifts. Maybe some are working from home. Perhaps yu have recently hired new operators.
Let PMT Forklift Corp. train your operators online. We bring the training right to your PC, Laptop, Tablet, or Smartphone., or any mobile device with internet access.
We offer a live interactive training session for your company. Your operators will get the full training experience INCLUDING lift truck operator observation and feed back. This is THE vital part of OSHA requirements. This is not a 'watch a video or some slides and click on some questions' class where there is no interaction or feedback. Our instructor leads you in the class live. We detail the class to your company's needs and application.
Classes offered for all classes of lift trucks I, II, III, IV, V, VI ( 1,2,3,4,5,6). LPG, Diesel, Gasoline, Electric, Hybrid. Pneumatic Forklifts, Warehouse Forklifts, Electric Forklifts, Electric Pallet Jacks, Order Pickers, Reach Trucks, Walkie Electric Forklifts, Walkie Stackers, Lull or boom reach forklifts, Scissor lifts and Aerial Lifts.
Class includes:
Pre-class consultation
Video Instruction (students watch our instructional video online as a class)
LIVE instructor led Q & A where students can discuss topics and have questions answered
Written/Oral Testing on course material
Operator observation
Certificate of completion and lamintated wallet card for your operators
FREE follow up consultation.
FREE Physical Follow Up Consultation (NYC and LI Classes) once NY Forward resumes.
FREE equipment safety inspection (Online or in person for NYC and LI Classes) once NY Forward resumes
Discount on all PMT's offerings suchas Service, Parts, Rentals, Leases, Equipment, and training.
We also have add on modules such as:
Attachments
Reducting Product Damage
Scissor and Aerial LIFt Training
Classes offered in English, Spanish, and Polish.
Email us for more information: PLEASE CONTACT US ON SAFETY TRAINING
NOW THROUGH JUNE 30, 2020 RECEIVE DISCOUNTED RATES ON ONINE TRAINING.
OUR ONLINE SAFETY TRAINING TEAM
Paul Schwartz - Instructor, Class Facilitator
Kathy Kopec - Class Scheduling and Coordinator
Mark DeLeon Sr. - Director-Producer, Backup Instructor/Facilitator
Anthony Lymber - Videographer, Online Engineer, IT setup
Mark DeLeon Jr. - Content Editor, IT Support, Product Support
Joeseph Imperato - OSHA Consultation (Cert. CPR,OSHA 10/30, Lift Truck)
Our Brands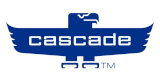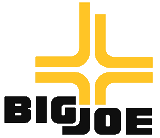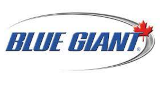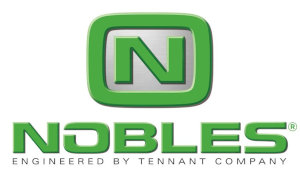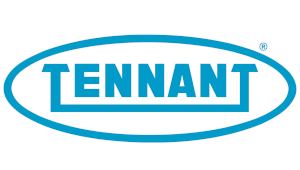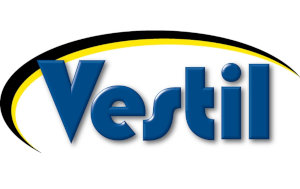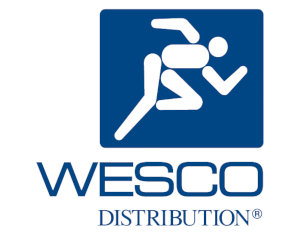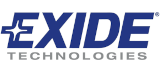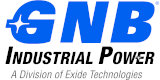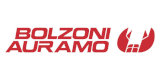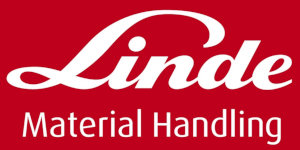 Testimonials
I have been dealing with PMT for over a decade. This is a family run business and each family member is talented in each division of business and a pleasure to deal with. I have peace of mind knowing PMT will perform with dependability and be there when we need them. From forklifts to pallet jacks I highly recommend them.

John S

Mark was very informative and easy to work with as well as Kathy. We had a big meeting at our office and they accommodated us for two separate certification classes on the same day. Paul was also fantastic, our guys truly appreciated coming out to the office.

Residential Fences

PMT Forklifts is the best!!! Year after year they always pull through on our super complex project in Rockefeller Center. The staff is super helpful and very attentive to our needs. Thank you PMT!!!

Sarah Reilley

Fantastic! Incredible service. Reached out to so many companies for quotes and PMT was the most attentive and provided a great product. Highly highly recommend!!

Charlie Utz

Found PMT Forklift to be very professional, courteous and knowledgeable. Russ was always available when needed. Five stars.
Dan Gettinger- M. Schwartz & Gettinger Feather, Inc. (Hauppauge, NY)

Dan G.

We purchaser a used unit that looks like new. Gabriel was a pleasure to work with and I would recommend calling him if your are in the market

John Milito
Click To Review Us!