In Stock And Ready to go !
PMT Forklift offers many variety of pallet jacks for the New York, NYC, Long Island, and Westchester Region. We even deliver to you for your convenience to Brooklyn, Queens, Manhattan, NYC, Staten Island, Bronx, Westchester, Suffolk and Nassau County.
NEW YORK Manual Pallet Jack Leader
We carry Low Profile Pallet Jacks, Narrow Pallet Jacks, Short Pallet Jacks, Galvanized Steel Pallet Jacks, and Extra Long Pallet Jacks. Sizes include:
27 x 48 Pallet Jack

27 x 36 Pallet Jack

20.5 x 48 Pallet Jack

20.5 x 36 Pallet Jack

27 x 96 Pallet Jack

Low Profile Pallet Jack

Galvanized Steel Pallet Jacks

Pallet Jack Scales
We carry Mitsubishi Pallet Jacks, Linde Pallet Jacks, Caterpillar Pallet Jacks, Linde Pallet Jacks, Vestil Pallet Jacks, Barret Pallet Jacks, Vestil Pallet Jacks, Harbor Freight Pallet Jacks, Uline Pallet Jacks, Jet Pallet Jacks, and Wesco Pallet Jacks.

We also carry Pallet Jack accessories such as: Pallet Jack brake systems, Pallet Jack stop(s), Pallet Jack Load Back Rest, Pallet Jack Pump, Pallet Jack hydraulic oils.

Do you already have a Pallet Jack and need parts? We carry Pallet Jack Load Wheels, Pallet Jack Handles, Pallet Jack steer wheels, and all parts for ANY Pallet Jack manufacture including, Crown, Raymond, Mitsubishi, Toyota, TVH, Uline, Wesco, Jet, Global.

We also offer drop off or pickup service for Pallet Jack and Manual pump Pallet Jack repairs.
WE ARE YOUR FIRE ISLAND PALLET JACK AND FORKLIFT SPECIALST!
Fire Island is a hoping local come summer months. We offer special discounts & packages to business located on Fire island. If your business is located in Kismet, Saltair, Fair Harbor, Atlantique, Robert Moses State Park, Jones Beach, Ocean Beach, Ocean Bay Park, Cherry Grove, Fire Island Pines, Point O' Woods, Davis Park, Watch Hill, Smith Point County Park, we know you need a company who understands your needs

FREE delivery to Sayville, Patchogue, or Bay Shore Ferries. We can also pick up your forklift and or pallet jack at the docks for repair.

FREIGHT SHIPPERS We offer Manual Pallet Jacks with Scales to make it easier for you to weigh out the skids shipping on the ferries.

We offer FREE delivery of Forklift Parts for Fire Island and Jacks to Fire Island Ferries from Bayshore, Sayville, and Patchoque for pallet jacks. We will also Pick up your Pallet Jack or Forklift for repair from those terminals also.
Our Brands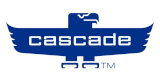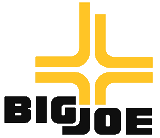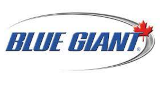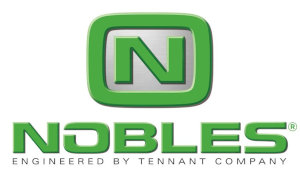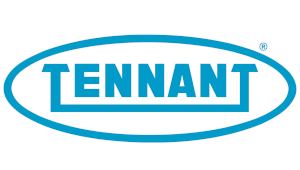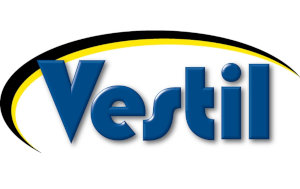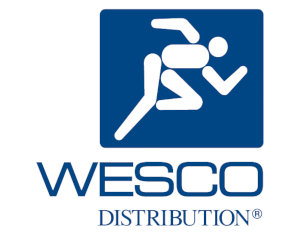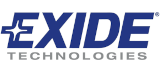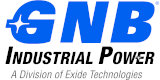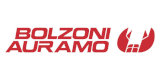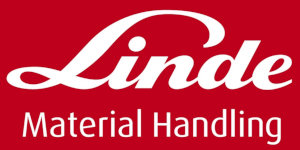 Testimonials
I have been dealing with PMT for over a decade. This is a family run business and each family member is talented in each division of business and a pleasure to deal with. I have peace of mind knowing PMT will perform with dependability and be there when we need them. From forklifts to pallet jacks I highly recommend them.

John S

Mark was very informative and easy to work with as well as Kathy. We had a big meeting at our office and they accommodated us for two separate certification classes on the same day. Paul was also fantastic, our guys truly appreciated coming out to the office.

Residential Fences

PMT Forklifts is the best!!! Year after year they always pull through on our super complex project in Rockefeller Center. The staff is super helpful and very attentive to our needs. Thank you PMT!!!

Sarah Reilley

Fantastic! Incredible service. Reached out to so many companies for quotes and PMT was the most attentive and provided a great product. Highly highly recommend!!

Charlie Utz

Found PMT Forklift to be very professional, courteous and knowledgeable. Russ was always available when needed. Five stars.
Dan Gettinger- M. Schwartz & Gettinger Feather, Inc. (Hauppauge, NY)

Dan G.

We purchaser a used unit that looks like new. Gabriel was a pleasure to work with and I would recommend calling him if your are in the market

John Milito
Click To Review Us!