Full-Service Lift Equipment Parts by PMT Forklift
*** 3-17-2020 NOTICE *** During these uncertain times, we understand companies wanting to protect their employees. At PMT Forklift we want to help you keep your company up and running. We want to let you know that our Parts Department has the ability to Drop ship parts, and deliver parts to you if you need so. Through our Rapidparts program, we also have our NGUAGE parts program which enables you to log in and do parts lookups and order parts online on your own 24 hours a day. Call us for more details. You can also text us at 631-445-9336 ***
Through our PROMATCH Rapidparts parts program which is backed by Mitsubishi/Caterpillar, PMT Forklift will be your ONE SOURCE for all lift equipment and forklift parts on Long Island and in New York. As your Forklift parts dealer we have the parts you need to keep your equipment in proper condition. Whether it is an OEM part, aftermarket or remanufactured forklift part, PMT has the experience to get you the part you need when you need it. You can count on us to be your resource for all your lift equipment and parts needs. And with our NGauge Online Forklift Parts and Lift Truck Parts Store, you have access to ordering parts 24 hrs. a day. That's 24 hour forklift service at your fingertips. We also deliver parts.
Parts Info
We provide OEM parts for all major brands


Affordable, quality aftermarket parts for nearly any make and model forklift or lift equipment, Aerial equipment, Sweepers & Scrubbers, and other material handling equipment through our our acclaimed Promatch Forklift Parts program.


Wide variety of in-stock lift equipment parts.


Drop shipping and delivery of forklift and lift equipment parts.


If we do not stock a part, we will find it for you by using our national network of lift truck parts suppliers.


We welcome orders from parts exporters. If you export forklift parts give us a call, we have discounts just for you and can provide shipping assistance from order to dock.


Hydraulic hoses that we carry include Side Shifter Hoses, Lift Cylinder Hoses, Hydraulic Return Hoses. If a hose does not need replacing, but has been damaged we may be able to repair it. Give us a call!


We specialize in odd size pallet jack - special & custom pallet jacks 20.5" x 36", 20.5" x 48", 27" x 36", 27" x 48", 18" x 36" and 18" x 48" steel pallet jacks.


We carry a FULL line of

Glacier Forklift on board Computers as well as Forklift Computer, Tablet, and Scanner Ram

Mounts

and inventory hand held devices for your warehouse and remote inventory needs.



Forklift Lift Truck Blue Lights & Safety Products

for safety such as strobes, lights, alarms, fall protection.


Forklift Back up Cameras, Fork Cameras, and Fork Leveling gauges
Brands We Carry Parts For
Mitsubishi Forklift, Linde Forklift, Big Joe Forklift, Blue Giant Forklift, Crown Lift Trucks, Yale Forklift, Hyster Forklift, Toyota Forklift, Clark Forklift, TCM Forklift, Nissan Forklift, Raymond Forklift, Crown Forklift, Komatsu Forklift, Caterpillar Forklift, Towmotor Forklift, Toyota Forklift, and many more.
More Than Just Supplying Forklift Equipment
Did you know we even carry Skidsteer, Bobcat, and construction equipment parts such as Filters, bucket forks, chain, bearings and seals?
We know that on Long Island and in New York, you have a choice in who supplies you with your forklift and lift equipment parts. We would appreciate the opportunity to prove to you that one call to PMT Forklift, does it all!
Does Your Fall Protection Meet the Standard?
Effective February 23, 2013, the ANSI/ITSDF B56.1 Safety Standard for low lift and high lift trucks on operator-up trucks will be based on operator weight. According to the ANSI/ITSDF B56.1 Standard, clause 4.17, an energy absorbing or self-retracting lanyard is now required when using an operator-up truck. Fixed length, non-absorbing lanyards are no longer permitted for these applications.
Our Brands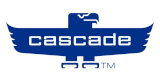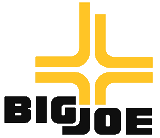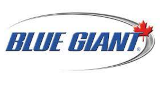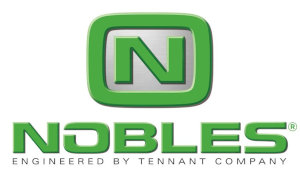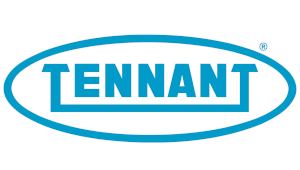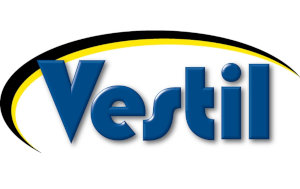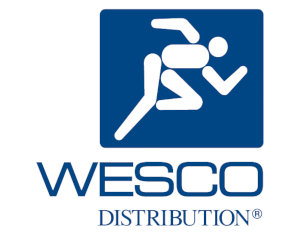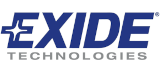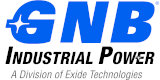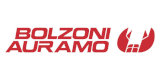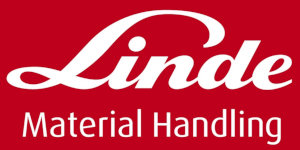 Testimonials
I have been dealing with PMT for over a decade. This is a family run business and each family member is talented in each division of business and a pleasure to deal with. I have peace of mind knowing PMT will perform with dependability and be there when we need them. From forklifts to pallet jacks I highly recommend them.

John S

Mark was very informative and easy to work with as well as Kathy. We had a big meeting at our office and they accommodated us for two separate certification classes on the same day. Paul was also fantastic, our guys truly appreciated coming out to the office.

Residential Fences

PMT Forklifts is the best!!! Year after year they always pull through on our super complex project in Rockefeller Center. The staff is super helpful and very attentive to our needs. Thank you PMT!!!

Sarah Reilley

Fantastic! Incredible service. Reached out to so many companies for quotes and PMT was the most attentive and provided a great product. Highly highly recommend!!

Charlie Utz

Found PMT Forklift to be very professional, courteous and knowledgeable. Russ was always available when needed. Five stars.
Dan Gettinger- M. Schwartz & Gettinger Feather, Inc. (Hauppauge, NY)

Dan G.

We purchaser a used unit that looks like new. Gabriel was a pleasure to work with and I would recommend calling him if your are in the market

John Milito
Click To Review Us!