PMT Forklifts knows forklift and lift equipment service. Our customers count on us to provide planned maintenance on some of the toughest equipment in New York City and Long Island. And they count on us to manage the maintenance process and ensure productivity at their facility. By turning over your planned maintenance to us, you enjoy many benefits, including:
Planned Maintenance has proven to reduce the overall costs of your forklift and material handling fleet.
Planned Maintenance makes your forklift fleet safer, reducing the potential for facility damage or employee injury.
Planned Maintenance makes your fleet more efficient, productive and increases the useful life of your forklift fleet.
Planned Maintenance eliminates need to track maintenance service.
Increased machine life. Maintenance history proves that customers who do not perform scheduled maintenance have more frequent problems, major repairs and downtime.
Lower cost repairs. Repairs are done on a "fix-before-fail" basis minimizing cost and residual damage.
Dealer special planned maintenance relationship gives you special attention and care for all your needs.
Allows for pre-planning. Customer schedules maintenance when there is no demand for the use of the equipment.
Ensures that all replacement parts, fluids and lubricants meet OEM quality specifications to prolong machine life.
Special tools, equipment and technical knowledge of our technicians means the job is completed correctly and more quickly, resulting in less down-time for you.
Remote job sites are more easily maintained by dealer field service vehicles.
Dealer managed forklift planned maintenance on newly purchased or leased forklifts protects residual value and improves up-time.
Dealer planned maintenance on older forklifts ensures that proper maintenance gets completed. Dealer provides the customer a watchdog on wear, increasing the reliability of the units in primary production activities.
Every PM procedure includes comprehensive multi-point safety and operations inspection to help spot the problems before they happen, leading to reduced downtime for your lift truck fleet.
Planned maintenance on forklifts eliminates the customer's need to inventory filters or oil and other service parts.
Planned maintenance can easily be expanded to cover competitive makes.

As you can see, leaving planned maintenance on your forklift fleet to the pros at PMT Forklift's just makes good sense. It leaves you free to tend to what you do best, and leave what we do best, to us. For a review of your fleet and detailed proposal to manage the regular maintenance of your forklift fleet, contact us, or give us a call at 718-298-5270 in NYC & Westchester and 631-661-5050 on Long Island.
Our Brands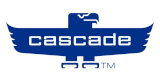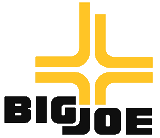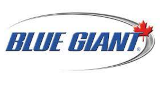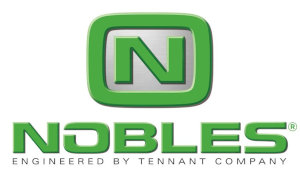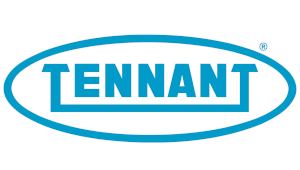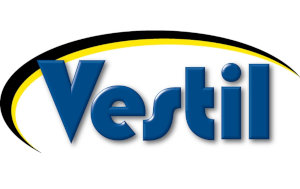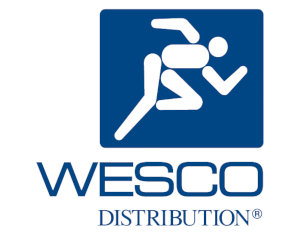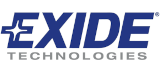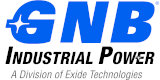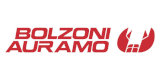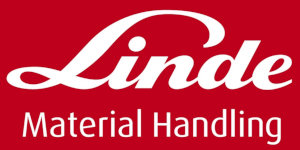 Testimonials
I have been dealing with PMT for over a decade. This is a family run business and each family member is talented in each division of business and a pleasure to deal with. I have peace of mind knowing PMT will perform with dependability and be there when we need them. From forklifts to pallet jacks I highly recommend them.

John S

Mark was very informative and easy to work with as well as Kathy. We had a big meeting at our office and they accommodated us for two separate certification classes on the same day. Paul was also fantastic, our guys truly appreciated coming out to the office.

Residential Fences

PMT Forklifts is the best!!! Year after year they always pull through on our super complex project in Rockefeller Center. The staff is super helpful and very attentive to our needs. Thank you PMT!!!

Sarah Reilley

Fantastic! Incredible service. Reached out to so many companies for quotes and PMT was the most attentive and provided a great product. Highly highly recommend!!

Charlie Utz

Found PMT Forklift to be very professional, courteous and knowledgeable. Russ was always available when needed. Five stars.
Dan Gettinger- M. Schwartz & Gettinger Feather, Inc. (Hauppauge, NY)

Dan G.

We purchaser a used unit that looks like new. Gabriel was a pleasure to work with and I would recommend calling him if your are in the market

John Milito
Click To Review Us!