A Response from PMT Forklift's regarding COVID 19
To all our Customers and Business Partners:
PMT Forklift is proud to be an Essential Business and Partner to many businesses and government agencies during this national crisis. As an essential part of the logistics and supply chains that serve our great nation, we are adamant at being able to continue to serve you and your business during these challenging times. During this time we are supporting many Hospitals, Grocery Chains, Freight Companies, Medical Supply Distribution, Waste Management Companies, and Local and City Municipalities with Service, Rentals, Parts, Training, and Equipment. We wanted to communicate the steps we are taking to mitigate the risk of spreading COVID-19. We are taking Prudent steps, using CDC's guidelines and common sense to protect our people and your people, so that we can continue to provide the services and products you rely on to operate your business.
Here are some of the actions we have put in place:
All In House OSHA Training has been postponed 30 days.
Any On Site company training will be booked out 30 days unless under emergency.
Office staff, Sales reps and Technicians are traveling with Wipes, gloves, and masks as well as disinfecting sprays.
We have canceled any out of state travel for training or business for employees.
We have halted any non-essential visits from outside vendors, solicitors, etc...
We are not conducting walk-in job interviews at this time.
We have thoroughly sanitized our office and equipment, as well rental and sales fleet.
All employees have been advised on proper hand washing and sanitary procedures as per CDC guidelines as well as contact and social distancing guidelines.
Our employees who do enter your location have been advised to follow all guidelines your company may have in place.
For sales, we are posting more videos of our offerings and video demonstrations If you don't see it call us we'll post one for you. Our YOUTUBE Page
We have been in contact with our suppliers to insure they also are implementing procedures during this time. This includes entities like USPS, Fedex, and UPS.
Parts customer's can sign up for our NGuage program to order parts online, parts will ship from factory direct or from our parts department. Our Parts employees are taking sanitary precautions for anything leaving our building, as are our distributors sending parts and product to us. See our parts page for instructions on how to sign up for our NGuage program so you can look up and order parts online.
At this time we are not experiencing any delays or disruptions from our suppliers regarding equipment and or parts. We do have plans in place to address should the need arise.
We will continue to actively monitor the situation.
We have also reached out to local authorities, charities, municipalities, and medical distribution centers to let them know and to let you know that we are open and more importantly, we are here to support you!
Our Brands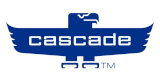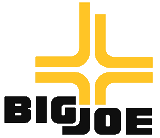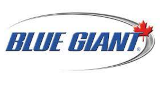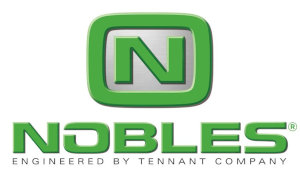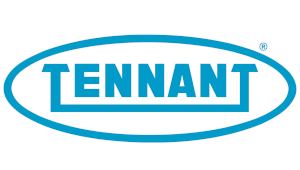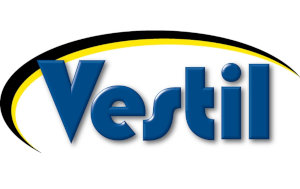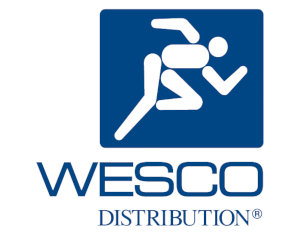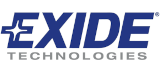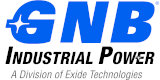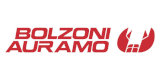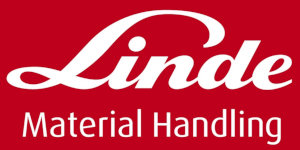 Testimonials
I have been dealing with PMT for over a decade. This is a family run business and each family member is talented in each division of business and a pleasure to deal with. I have peace of mind knowing PMT will perform with dependability and be there when we need them. From forklifts to pallet jacks I highly recommend them.

John S

Mark was very informative and easy to work with as well as Kathy. We had a big meeting at our office and they accommodated us for two separate certification classes on the same day. Paul was also fantastic, our guys truly appreciated coming out to the office.

Residential Fences

PMT Forklifts is the best!!! Year after year they always pull through on our super complex project in Rockefeller Center. The staff is super helpful and very attentive to our needs. Thank you PMT!!!

Sarah Reilley

Fantastic! Incredible service. Reached out to so many companies for quotes and PMT was the most attentive and provided a great product. Highly highly recommend!!

Charlie Utz

Found PMT Forklift to be very professional, courteous and knowledgeable. Russ was always available when needed. Five stars.
Dan Gettinger- M. Schwartz & Gettinger Feather, Inc. (Hauppauge, NY)

Dan G.

We purchaser a used unit that looks like new. Gabriel was a pleasure to work with and I would recommend calling him if your are in the market

John Milito
Click To Review Us!