PMT has the forklift rental or lift equipment rental you need, when you need it. Whether it is a small electric or a large internal combustion forklift (lpg, gas, gasoline, diesel) you can count either of PMT Forklift Corp.'s locations on Long Island and in New York City to get high quality equipment to right away.
Our forklift rental and forklift lease terms are based for your convenience. Daily or One Day Hourly, one week or weekly , a month or monthly, a year or long term rental, PMT can accomodate your requests. We even have Rent-to-Own Forklift programs if you think the rental will become permanent so you can try out the equipment.
We have Forklift Operator Supplied Rentals if you are expecting a delivery of stone, lumber, or other building products to your business, home, or jobsite? We will offload it and get it into you yard or property.
24 Hours Service & Delivery of forklifts. We deliver and pickup when YOU need it.
Some of the items we rent out include:
LP, Gasoline, Diesel and Electric Forklifts
Cushion Tire or Pneumatic air tire tyre Forklift
Three-wheel, four-wheel, sit-down or Stand-Up Forklifts
Rough Terrain Forklifts
Electric Pallet Trucks
Pallet Jacks
Dock Plates
Floor Scrubbers and Sweepers
Scissor Lifts (electric and fuel)
Attachments, Fork Extensions, Carpet Poles
Towing and Equipment Moving
Shed & Gazebo Moving
Operator Supplied Rentals
Trusted Rental Experience
Combined, our rental department has over 100 years of experience in helping you spec the correct rental for your needs. Rockerfeller Center trusts our equipment, Radio City trusts our equipment, why shouldn't you?
Help You Minimize Cost
Knowing exactly what you need, how long you will need it and what you will need to be prepared for when renting forklifts and lift equipment is key to minimizing your costs. Read our Feature Article about the things you need to know before you rent lift equipment and forklifts. Then call the pros and PMT Forklift and we will provide you with professional service to be sure you get the exact rentals you need to fit your application.
Feature Article: Tips on Selecting the Right Forklift Rental
We Move Sheds & Gazebos
Need your shed or gazebo moved? We have professional shed & gazebo movers to bring your shed in or out your yard WITHOUT tracking up your lawn or throwing out your back. You can also call us to be on-site for your shed delivery, and we will put your shed or gazebo where you want it in your property the right way, and the most time efficient way. Getting rid of your Shed or Gazebo? We can handle your Shed or Gazebo removal and discard it for you or delivery it to it's new owner if you have sold it on eBay, Craigslist, or freecycle.
Our Brands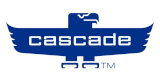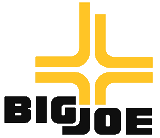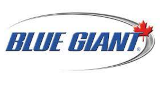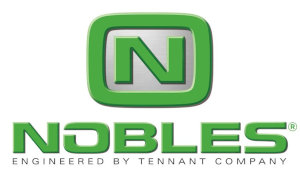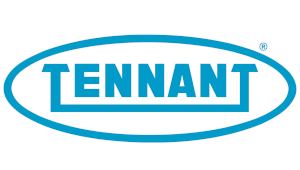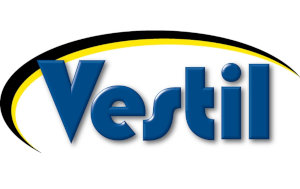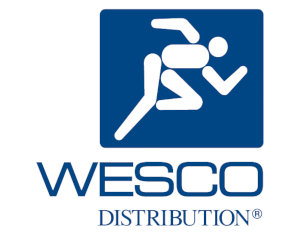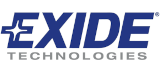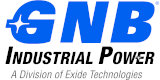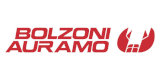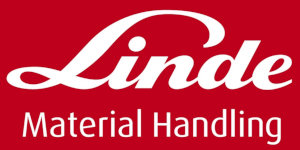 Testimonials
I have been dealing with PMT for over a decade. This is a family run business and each family member is talented in each division of business and a pleasure to deal with. I have peace of mind knowing PMT will perform with dependability and be there when we need them. From forklifts to pallet jacks I highly recommend them.

John S

Mark was very informative and easy to work with as well as Kathy. We had a big meeting at our office and they accommodated us for two separate certification classes on the same day. Paul was also fantastic, our guys truly appreciated coming out to the office.

Residential Fences

PMT Forklifts is the best!!! Year after year they always pull through on our super complex project in Rockefeller Center. The staff is super helpful and very attentive to our needs. Thank you PMT!!!

Sarah Reilley

Fantastic! Incredible service. Reached out to so many companies for quotes and PMT was the most attentive and provided a great product. Highly highly recommend!!

Charlie Utz

Found PMT Forklift to be very professional, courteous and knowledgeable. Russ was always available when needed. Five stars.
Dan Gettinger- M. Schwartz & Gettinger Feather, Inc. (Hauppauge, NY)

Dan G.

We purchaser a used unit that looks like new. Gabriel was a pleasure to work with and I would recommend calling him if your are in the market

John Milito
Click To Review Us!