Forklift Service by PMT Forklift
When it comes to servicing forklifts and all types of other material handling equipment on Long Island (Suffolk & Nassau Counties) and in New York City (NYC, Queens, Brooklyn, Manhattan, Staten Island, Bronx, Richmond, Kings), nobody compares to PMT Forklift. As your ONE SOURCE for forklift service, parts, rentals and much more we realize you have choices and we would certain appreciate the opportunity to earn your business. We are more than ready to handle your needs.
Not only has Long Island & New York City trusted us for over 30 years, but we also maintain standing service contract relationships with the City of New York Agencies, Long Island Government, and Public Utility Contracts.
Our

24 Hour Emergency Service

means you can count on us at all hours to keep your forklift fleet moving and productive.
Our Planned Maintenance Agreements take all the hassle out of ensuring your forklifts are being maintained according to your standards. Avoid costly breakdowns and lost productivity by allowing us to manage your ongoing forklift fleet maintenance. This leaves you to doing what you do best and lets us do what we do best....servicing your lift equipment!
Full Maintenance Agreements

allows you to budget your forklift maintenance with ease. This simple agreements set a monthly cost allowing you to know what your lift equipment maintenance costs are going to be today, tomorrow and next year!
Our Full Maintenance customers enjoy the convenience and advantage of FREE Utilization and Costing Reports that allow them to see what equipment they're using most, least, and which lift trucks need to be replaced. And it allows them to better forecast their lift equipment needs which takes the guess-work out of planning and budgeting.
Don't let your forklift batteries and chargers die prematurely. You have spent thousands if not tens of thousands of dollars for these expensive products and you want to get the most out of them with by allowing the pros at PMT Forklift to service and repair your lift truck batteries and chargers!
Thinking of retirement? Let PMT forklifts re-tire your forklifts with our mobile

forklift tire pressing

unit. Stocked with the most popular sizes, we take out all the inconvenience and keep your lift trucks making you money!
Is your facility safe? Are you using the right equipment for each job in your facility? Are there processes that could allow you to combine equipment or delete obsolete or low-use lift equipment? Call PMT Forklifts for our

Safety Equipment Inspection

or Application Survey and be sure!
Hydraulic hoses come is many types, sizes and configurations. PMT Forklift has hydraulic hoses for every forklift brand, size, capacity. If a hose does not need replacing, but has been damaged we may be able to repair it. Give us a call!
What We Service
We offer Mitsubishi, Linde, Blue Giant, Lift King, JLG, Bluegiant, Big Joe, Bigjoe, Forklift Service as well as Hyster, Yale, Toyota, Nissan, TCM, Caterpillar, Komatsu, Crown, Raymond, & Doosan - Hyundai brand Forklift and Lift Truck Dealer Level Service. Let PMT provide you with your Forklift, Hilo, Electric Pallet Jack, Manual Pallet Jack, Order Picker, Walkie Stacker, Reach truck, Scissor Lift, or Aerial Lift Service. We service all types of lpg, gasoline, diesel, electric powered industrial trucks.
Services That We Offer
Forklift Inspection
Forklift PM Service*
Forklift Tune-up
Forklift Tire Service
(Drive & Steer Tire, Load Wheel, Drive Wheel, Caster Wheel)
Forklift Safety Inspection
Forklift Battery Inspection
More Than Just Supplying Forklift Equipment
As you can see, PMT Forklift is much more than a company that supplies simple forklift and lift equipment service. We are a true partner in making sure your facility is operating at peak efficiency. Give us a call the next time you need service of your forklifts or lift truck equipment. You will be glad you did! PMT Forklift, YOUR ONE SOURCE for forklift and lift equipment service on Long Island and in New York.
Our Brands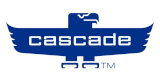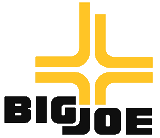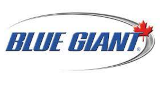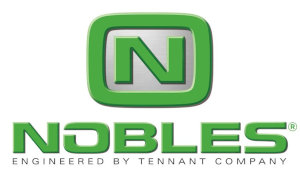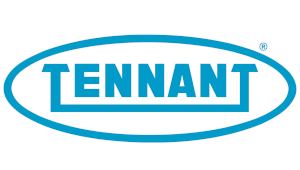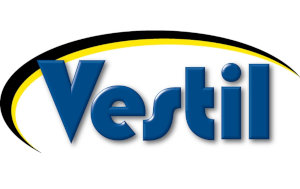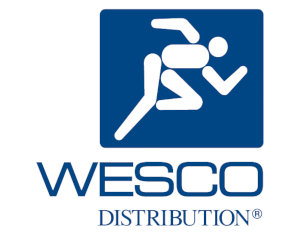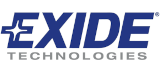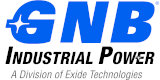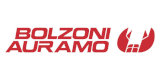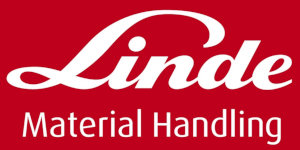 Testimonials
I have been dealing with PMT for over a decade. This is a family run business and each family member is talented in each division of business and a pleasure to deal with. I have peace of mind knowing PMT will perform with dependability and be there when we need them. From forklifts to pallet jacks I highly recommend them.

John S

Mark was very informative and easy to work with as well as Kathy. We had a big meeting at our office and they accommodated us for two separate certification classes on the same day. Paul was also fantastic, our guys truly appreciated coming out to the office.

Residential Fences

PMT Forklifts is the best!!! Year after year they always pull through on our super complex project in Rockefeller Center. The staff is super helpful and very attentive to our needs. Thank you PMT!!!

Sarah Reilley

Fantastic! Incredible service. Reached out to so many companies for quotes and PMT was the most attentive and provided a great product. Highly highly recommend!!

Charlie Utz

Found PMT Forklift to be very professional, courteous and knowledgeable. Russ was always available when needed. Five stars.
Dan Gettinger- M. Schwartz & Gettinger Feather, Inc. (Hauppauge, NY)

Dan G.

We purchaser a used unit that looks like new. Gabriel was a pleasure to work with and I would recommend calling him if your are in the market

John Milito
Click To Review Us!