We know the economy has hit everyone. That is why a Used or Reconditioned forklift may be your answer. Or maybe you only need to use the truck 1 hour a week and your neighbor is getting tired of you borrowing his. Maybe you just need a backup lift truck. But here is the great part. A used piece of equipment does not mean a below standard piece of equipment. PMT Forklift readily has many used, reconditioned, trade-in and off rental or lease units available. We are your source for discount forklifts Long Island, New York City, and Westchester.
When you purchase a new, used forklift or piece of lift equipment from PMT Forklift, you can count on PMT Forklift to give you top dollar for your used forklift. We pride ourselves on giving our customers a very fair price for their trade-ins because we know happy customers that feel they've been treated fairly are good repeat customers.
Reconditioning Process

If you are a DIY fix it type of buyer, we have units that need some TLC and salvage forklifts that you can choose from that are sold as is.
Pick up the phone or email us info@pmtforklift.com and let us find the solution to your need for a used forklift.
Meets Your Expectations
We just don't paint our used lift trucks and send them out. We put them through a process that insures that the equipment you buy from PMT will meet your expectations.
Reconditioning Service
If you decide to purchase your lift truck from eBay, auction, Craigslist, or the local paper, we are more than happy to service it for you.
Our Brands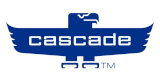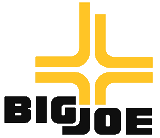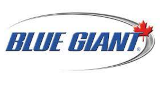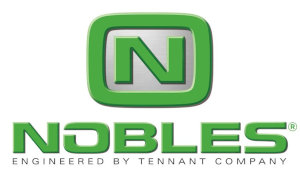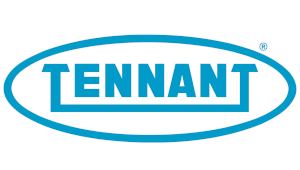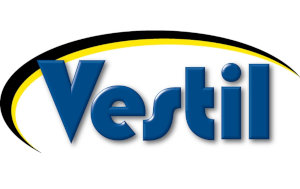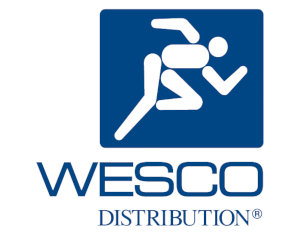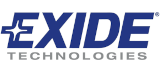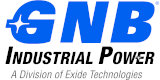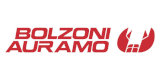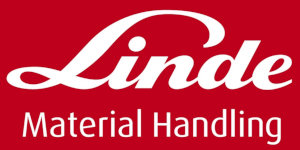 Testimonials
I have been dealing with PMT for over a decade. This is a family run business and each family member is talented in each division of business and a pleasure to deal with. I have peace of mind knowing PMT will perform with dependability and be there when we need them. From forklifts to pallet jacks I highly recommend them.

John S

Mark was very informative and easy to work with as well as Kathy. We had a big meeting at our office and they accommodated us for two separate certification classes on the same day. Paul was also fantastic, our guys truly appreciated coming out to the office.

Residential Fences

PMT Forklifts is the best!!! Year after year they always pull through on our super complex project in Rockefeller Center. The staff is super helpful and very attentive to our needs. Thank you PMT!!!

Sarah Reilley

Fantastic! Incredible service. Reached out to so many companies for quotes and PMT was the most attentive and provided a great product. Highly highly recommend!!

Charlie Utz

Found PMT Forklift to be very professional, courteous and knowledgeable. Russ was always available when needed. Five stars.
Dan Gettinger- M. Schwartz & Gettinger Feather, Inc. (Hauppauge, NY)

Dan G.

We purchaser a used unit that looks like new. Gabriel was a pleasure to work with and I would recommend calling him if your are in the market

John Milito
Click To Review Us!