When it comes to being your ONE SOURCE for all your forklift, lift equipment and warehouse needs, we were not kidding! You can count on PMT Forklifts for all of your warehouse products needs, including:
All Types of

Racking and Shelving

, Including Cantilever, Drive-In and Push-Back
Many Types of

Conveyors

from Rollers to Skatewheel and Many More

Mezzanines

and Wire Decking
Packing

and

Wrapping Equipment

Mirrors, Lighting, Rack Protector

s

and other Warehouse Safety Products

Totes, Bins, and Baskets

Lockers, Waste Baskets, Tables and Chairs

Dock Levelers, Dock Doors and Plates

Wheel Chocks and ICC Bars

Nearly ANYTHING that You Need for Your Warehouse!
To request a quote for your Warehouse Products, please give us a call at 631-661-5050. To request a catalog, please click HERE.
Keeping your forklift operators well-trained and up-to-date on the equipment they operate is important for complete warehouse safety. This brochure by OSHA gives you great tips on how to achieve improved safety with regards to many of your warehouse and facility equipment including conveyors, docks and everything in between. For assistance on training your forklift operators, please contact us directly at 631-661-5050.
Our Brands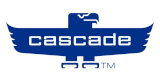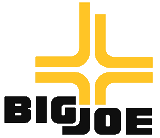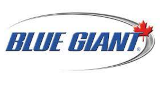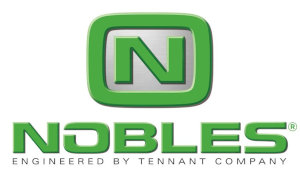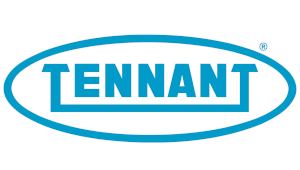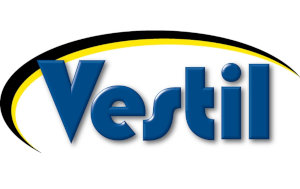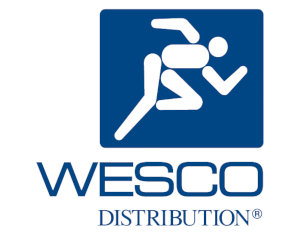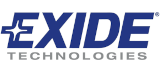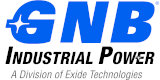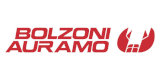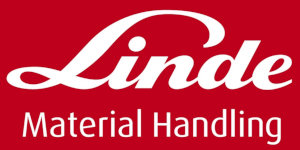 Testimonials
I have been dealing with PMT for over a decade. This is a family run business and each family member is talented in each division of business and a pleasure to deal with. I have peace of mind knowing PMT will perform with dependability and be there when we need them. From forklifts to pallet jacks I highly recommend them.

John S

Mark was very informative and easy to work with as well as Kathy. We had a big meeting at our office and they accommodated us for two separate certification classes on the same day. Paul was also fantastic, our guys truly appreciated coming out to the office.

Residential Fences

PMT Forklifts is the best!!! Year after year they always pull through on our super complex project in Rockefeller Center. The staff is super helpful and very attentive to our needs. Thank you PMT!!!

Sarah Reilley

Fantastic! Incredible service. Reached out to so many companies for quotes and PMT was the most attentive and provided a great product. Highly highly recommend!!

Charlie Utz

Found PMT Forklift to be very professional, courteous and knowledgeable. Russ was always available when needed. Five stars.
Dan Gettinger- M. Schwartz & Gettinger Feather, Inc. (Hauppauge, NY)

Dan G.

We purchaser a used unit that looks like new. Gabriel was a pleasure to work with and I would recommend calling him if your are in the market

John Milito
Click To Review Us!