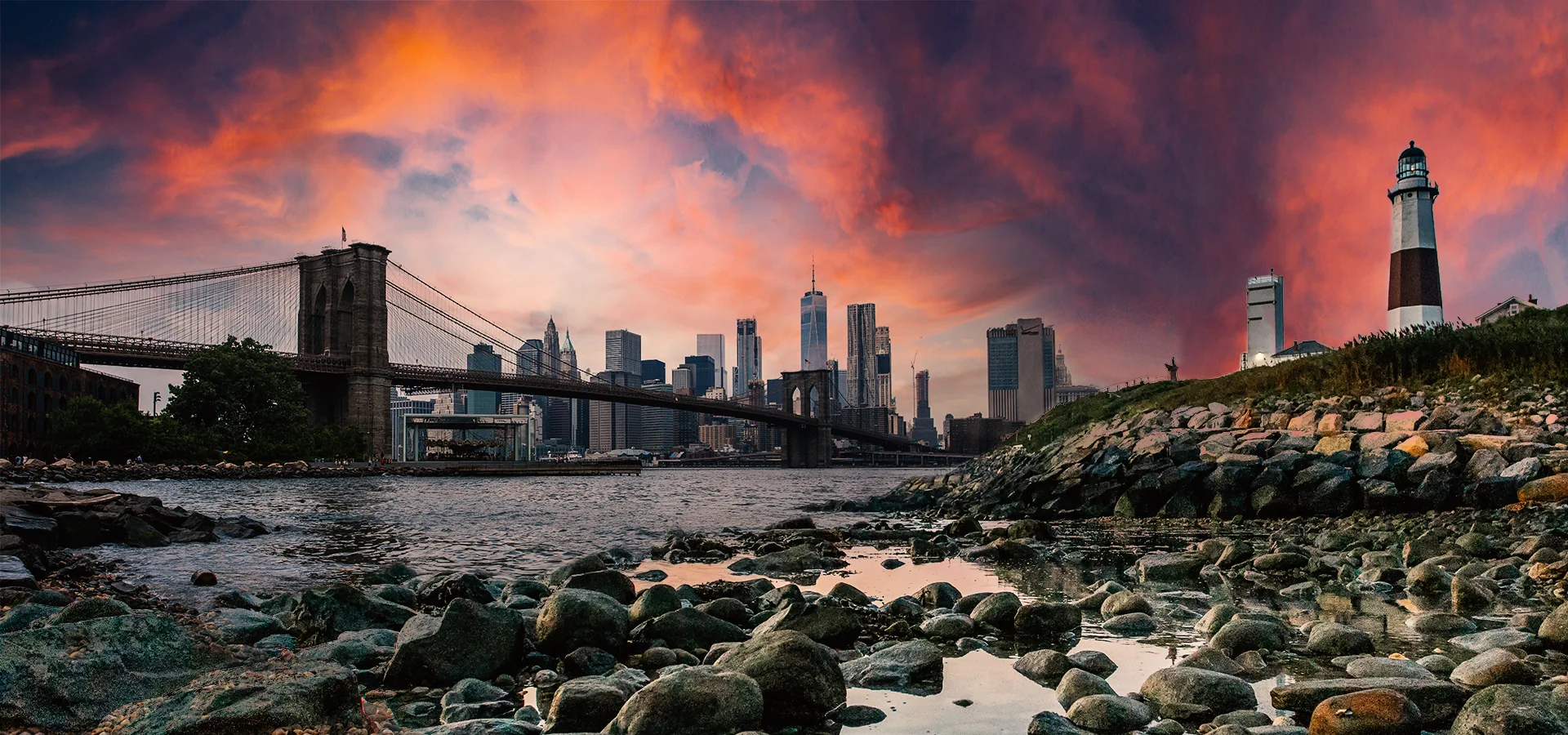 About Us
Our brands such as Mitsubishi, Linde, Blue Giant, and Big Joe Forklifts boast some of the fastest lead times when you need to order a forklift with many Models in stock & ready to ship from our factories as close as Houston, TX and Summerville, SC, as well as our locations covering NYC, Queens, Brooklyn, Bronx, Staten Island, Manhattan, Suffolk County, Nassau County, & Westchester.
Our road technicians will sanitize the main contact points on your equipment when servicing your equipment with environmentally friendly sanitization product. This is for both your safety and ours. They will also be sure to follow any protocols your company has put in place to work on premises. We have taken steps on our end to ensure our employees are safe both in our building and in yours.
During this health crisis in New York, PMT Forklift Corp. looks to do our part as an Essential Business in the effort to fight this together as a community.
We have designated Rental and Sale equipment set for First responders, local, state, city, federal municipalities, and armed forces, as well as Charity Services.
We are offering Forklift Rentals, Manual & Electric Pallet jacks, Forklift Parts & Accessories. If we do not have what you need we may be able to point you to the right direction to acquire it.
NEW LIVE Interactive Online OSHA Forklift Training
We now offer Live Online Interactive Instructor led Session Forklift Operator Training
Click above to check out our catalog. Everything you need for your warehouse.
Share this page on your favorite social media platform
Our Brands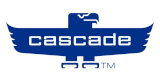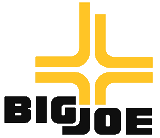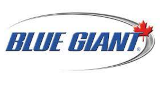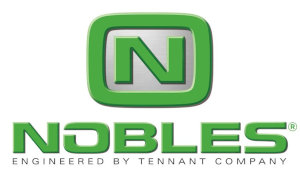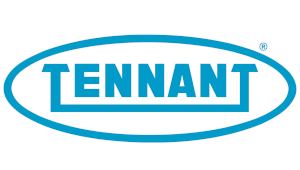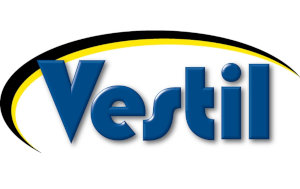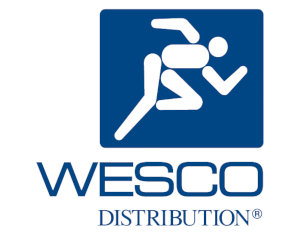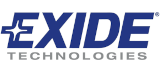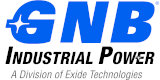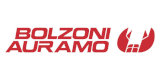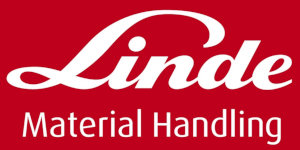 Testimonials
I have been dealing with PMT for over a decade. This is a family run business and each family member is talented in each division of business and a pleasure to deal with. I have peace of mind knowing PMT will perform with dependability and be there when we need them. From forklifts to pallet jacks I highly recommend them.

John S

Mark was very informative and easy to work with as well as Kathy. We had a big meeting at our office and they accommodated us for two separate certification classes on the same day. Paul was also fantastic, our guys truly appreciated coming out to the office.

Residential Fences

PMT Forklifts is the best!!! Year after year they always pull through on our super complex project in Rockefeller Center. The staff is super helpful and very attentive to our needs. Thank you PMT!!!

Sarah Reilley

Fantastic! Incredible service. Reached out to so many companies for quotes and PMT was the most attentive and provided a great product. Highly highly recommend!!

Charlie Utz

Found PMT Forklift to be very professional, courteous and knowledgeable. Russ was always available when needed. Five stars.
Dan Gettinger- M. Schwartz & Gettinger Feather, Inc. (Hauppauge, NY)

Dan G.

We purchaser a used unit that looks like new. Gabriel was a pleasure to work with and I would recommend calling him if your are in the market

John Milito
Click To Review Us!