PMT Forklifts is proud to be the premiere distributor for Linde and Mitsubishi forklifts in New York and on Long Island. As a distributor of fine quality lift trucks we also provide professional and prompt service and parts for all makes and model lift trucks.
In addition to top quality lift trucks and and service we also provide to our customers:
Forklifts and other lift equipment rentals
Forklift Operator and Train the Training training programs
Warehouse products
Floor Sweepers and Scrubbers
Personnel and Utility Carriers
All of our employees pride ourselves on maintaining professional courteous relationships with our customers as we know with YOU, our customer, there is no PMT Forklifts.
Give us a call the next time you need lift trucks, service, parts, rentals or any of the above. You will be glad you did!
PMT Forklifts Awarded "Best of Queens"
The U.S. Commerce Association has awarded PMT Forklifts the "Best in Queens" Award for 2011 for outstanding customer service and business ratings. Following is the Press Release by the U.S. Commerce Association: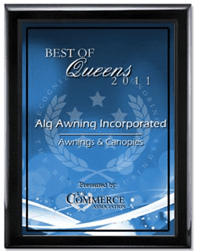 FOR IMMEDIATE RELEASE
PMT Forklift Co Receives 2011 Best of Queens Award
U.S. Commerce Association's Award Plaque Honors the Achievement
NEW YORK, NY, October 21, 2011 -- PMT Forklift Co has been selected for the 2011 Best of Queens Award in the Forklifts & Industrial Trucks category by the U.S. Commerce Association (USCA).
The USCA "Best of Local Business" Award Program recognizes outstanding local businesses throughout the country. Each year, the USCA identifies companies that they believe have achieved exceptional marketing success in their local community and business category. These are local companies that enhance the positive image of small business through service to their customers and community.
Various sources of information were gathered and analyzed to choose the winners in each category. The 2011 USCA Award Program focuses on quality, not quantity. Winners are determined based on the information gathered both internally by the USCA and data provided by third parties.
About U.S. Commerce Association (USCA)
U.S. Commerce Association (USCA) is a New York City based organization funded by local businesses operating in towns, large and small, across America. The purpose of USCA is to promote local business through public relations, marketing and advertising.
The USCA was established to recognize the best of local businesses in their community. Our organization works exclusively with local business owners, trade groups, professional associations, chambers of commerce and other business advertising and marketing groups. Our mission is to be an advocate for small and medium size businesses and business entrepreneurs across America.
SOURCE: U.S. Commerce Association
Our Brands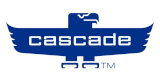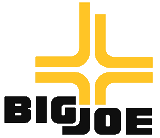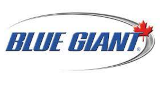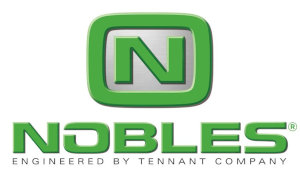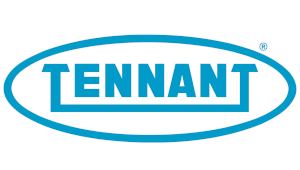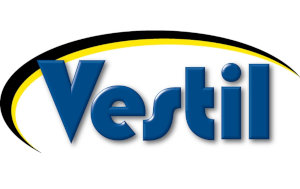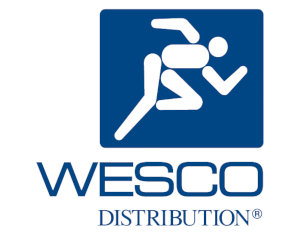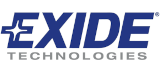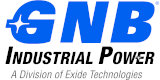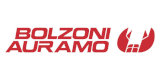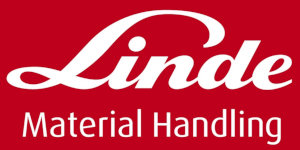 Testimonials
I have been dealing with PMT for over a decade. This is a family run business and each family member is talented in each division of business and a pleasure to deal with. I have peace of mind knowing PMT will perform with dependability and be there when we need them. From forklifts to pallet jacks I highly recommend them.

John S

Mark was very informative and easy to work with as well as Kathy. We had a big meeting at our office and they accommodated us for two separate certification classes on the same day. Paul was also fantastic, our guys truly appreciated coming out to the office.

Residential Fences

PMT Forklifts is the best!!! Year after year they always pull through on our super complex project in Rockefeller Center. The staff is super helpful and very attentive to our needs. Thank you PMT!!!

Sarah Reilley

Fantastic! Incredible service. Reached out to so many companies for quotes and PMT was the most attentive and provided a great product. Highly highly recommend!!

Charlie Utz

Found PMT Forklift to be very professional, courteous and knowledgeable. Russ was always available when needed. Five stars.
Dan Gettinger- M. Schwartz & Gettinger Feather, Inc. (Hauppauge, NY)

Dan G.

We purchaser a used unit that looks like new. Gabriel was a pleasure to work with and I would recommend calling him if your are in the market

John Milito
Click To Review Us!