Forklift Snowplows
---
We carry forklift snowplow blades. Now you can use your lift truck to plow your parking lot or driveway.
You can also use these to plow and push materials out of the way.
Sizes range from 48" to 96" wide. Prices start at $899.
For more information or to place an order, please contact your local PMT branch:
631-661-5050 (Long Island) or
718-298-5270 (NYC.)
Text 631-445-9336
Blue Spot Safety Light by Linde

---
Whenever there is a possibility that forklifts and pedestrians may meet in storage, incoming goods, dispatch or manufacturing areas, special safety precautions are necessary in order to prevent accidents.
Forklift drivers often find the shrill tones of acoustic warning devices so disruptive that they switch them off and thus prevent them from fulfilling their function. With its 'BlueSpot' device, for which a patent is pending, Linde Material Handling (Linde MH) now offers a visual driving path warning device, which ensures safety in aisles as well as in unclear cross-over areas. Drivers as well as other warehouse employees highly appreciate this solution.
The BlueSpot consists of two energy-efficient, very bright and long-lasting LED lights attached to the top of the driver's protective roof frame, which each project a large blue spot onto the floor a few metres ahead in the direction of travel (forwards or backwards). This acts as a warning to pedestrians who may be approaching. The spot can be lit up constantly or can flash in order to attract attention.
Our Brands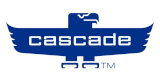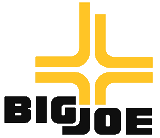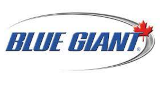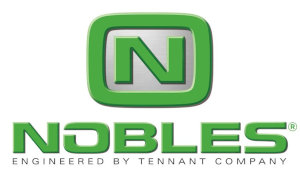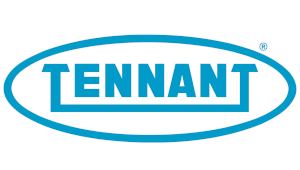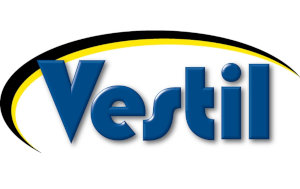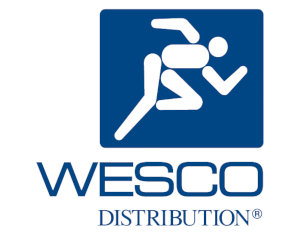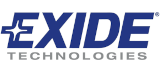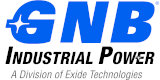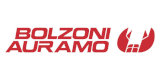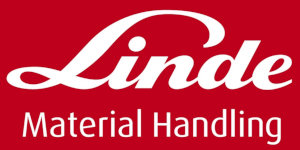 Testimonials
I have been dealing with PMT for over a decade. This is a family run business and each family member is talented in each division of business and a pleasure to deal with. I have peace of mind knowing PMT will perform with dependability and be there when we need them. From forklifts to pallet jacks I highly recommend them.

John S

Mark was very informative and easy to work with as well as Kathy. We had a big meeting at our office and they accommodated us for two separate certification classes on the same day. Paul was also fantastic, our guys truly appreciated coming out to the office.

Residential Fences

PMT Forklifts is the best!!! Year after year they always pull through on our super complex project in Rockefeller Center. The staff is super helpful and very attentive to our needs. Thank you PMT!!!

Sarah Reilley

Fantastic! Incredible service. Reached out to so many companies for quotes and PMT was the most attentive and provided a great product. Highly highly recommend!!

Charlie Utz

Found PMT Forklift to be very professional, courteous and knowledgeable. Russ was always available when needed. Five stars.
Dan Gettinger- M. Schwartz & Gettinger Feather, Inc. (Hauppauge, NY)

Dan G.

We purchaser a used unit that looks like new. Gabriel was a pleasure to work with and I would recommend calling him if your are in the market

John Milito
Click To Review Us!