Loading Dock Safety Audits Guide
Loading docks are busy places: forklifts, pallets of products, raw materials, and people all co-exist and co-mingle daily, often at a swift pace. Because of this, loading docks are serious hazard zones for falls and other potential mishaps. Thoroughly and proactively addressing these dangers is essential to the safe, responsible, successful operation of your business.
To ensure loading dock safety and comply with OSHA regulations, first you must identify the full range of potential dangers and act to prevent them. Fully complying with these rules by maintaining safe practices and installing any required safety equipment is the only way to protect employees, delivery personnel, outside contractors, and anyone else who happens to be on your loading dock. This guide published by Fabenco can help you get started.
Key Steps to Loading Dock Safety
Keep rules clear and areas clean
Use guardrail systems
Install led lighting systems and motion sensors
Choose the right safety gate solutions
Control all points of access
Keep Rules Clear and Areas Clean
It's an unfortunate fact that on loading docks mistakes are common. Trailers in reverse, automated doors, forklifts, blind spots, elevated work areas — you get the picture. To help avoid a dangerous situation, establish a safe sequence of operations that ALL personnel (including both your employees and any drivers or other outside individuals who may be present) must follow. Ensure that there's no confusion as to what everyone involved needs to do, and where they need to be while doing it. Include clearly detailed instructions in training materials and signage, allocate time in every task for personnel to completely remove all clutter and obstructions before beginning any job, and require thorough cleanup when finished.
Use Guardrail Systems
OSHA requires companies to install guardrail systems along the working side of a loading dock's platform that is normally 44 to 48 inches high (1910.28(b)(1)). Most trucks (straight, semi-trailers, and flatbeds) have beds that align with them. Keep in mind, refrigerated trucks have a 50 to 60-inch bed height, and your guardrail system needs to be designed and installed properly to accommodate all the vehicles your loading dock may serve.
Control All Points of Access
Physical barriers help reduce accidents in loading dock areas. By posting clear caution signs, placing retractable barriers at loading edges, and installing ladder guards, you can prevent unwelcome access to your loading dock, along with the potential falls and other accidents that can result.
Install LED Lighting Systems and Motion Detectors
Light signaling devices are commonly used in warehouses. These loading dock safety systems combine LED lighting and audible alarms to communicate clear traffic warnings to dock workers. Likewise, motion sensors are an excellent way to detect and halt activity on or near your loading dock before an accident happens.
Choose the Right Safety Gate Solutions
Selecting and installing appropriate types of safety gates on and around loading docks is crucial to preventing falls and other accidents. A self-closing swing gate reduces the dangers posed by standard gates which can be accidentally left open. A vertical-lift gate lets you control access to your loading dock, allowing materials to come in and out of the building without taking up horizontal space during operation and while maintaining a height clearance. Fabenco can even design and build custom gates for any unique needs your loading dock area might present. And many safety gates can be installed with your existing guardrails or with simple receiver posts.
For more information about loading dock safety products, please contact your PMT Forklifts at 631-661-7345.
Our Brands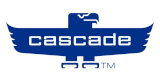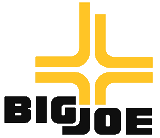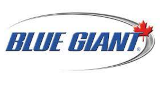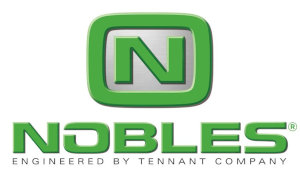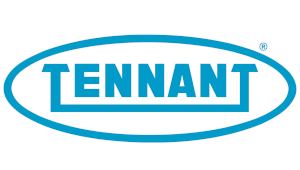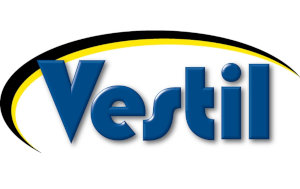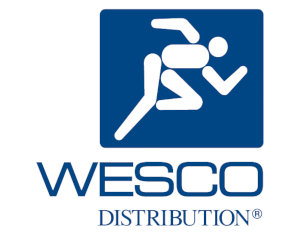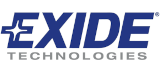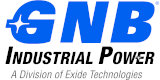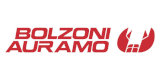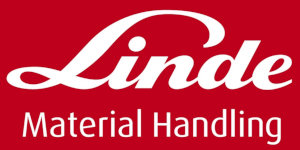 Testimonials
I have been dealing with PMT for over a decade. This is a family run business and each family member is talented in each division of business and a pleasure to deal with. I have peace of mind knowing PMT will perform with dependability and be there when we need them. From forklifts to pallet jacks I highly recommend them.

John S

Mark was very informative and easy to work with as well as Kathy. We had a big meeting at our office and they accommodated us for two separate certification classes on the same day. Paul was also fantastic, our guys truly appreciated coming out to the office.

Residential Fences

PMT Forklifts is the best!!! Year after year they always pull through on our super complex project in Rockefeller Center. The staff is super helpful and very attentive to our needs. Thank you PMT!!!

Sarah Reilley

Fantastic! Incredible service. Reached out to so many companies for quotes and PMT was the most attentive and provided a great product. Highly highly recommend!!

Charlie Utz

Found PMT Forklift to be very professional, courteous and knowledgeable. Russ was always available when needed. Five stars.
Dan Gettinger- M. Schwartz & Gettinger Feather, Inc. (Hauppauge, NY)

Dan G.

We purchaser a used unit that looks like new. Gabriel was a pleasure to work with and I would recommend calling him if your are in the market

John Milito
Click To Review Us!